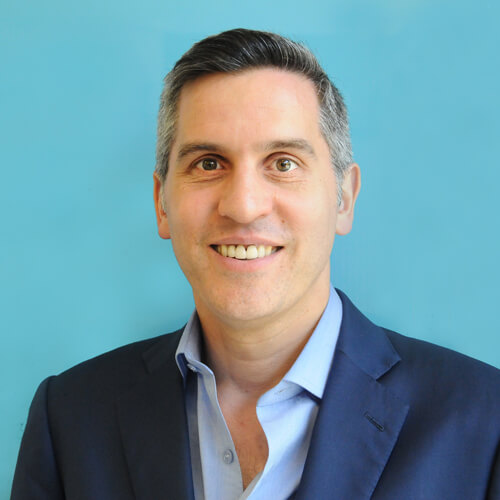 John Davis
Managing Director
John joined BCSG from Barclays Bank in 2011. He held various commercial roles before rising to the position of Marketing and Product Director for Barclays Business, a £1bn revenue / 1m customer division, as well as being the MD and company director of Clearlybusiness Ltd, a Barclays innovation subsidiary.
In his time running and overseeing SaaS businesses over 500k SMBs have subscribed to their catalogue of services.
Responsible for the day-to-day management of the company, John has overseen a period of substantial growth for BCSG, both in financial and reputational terms, and is now spearheading an ambitious global growth plan.
John has unrivalled experience and understanding of what SMEs need and how to deliver it to them.