How we can help telcos
Overview
Compliment your existing proposition with the ability to deliver cloud solutions. Sell a smarter range of digital services to business customers, and meet their needs more effectively.
Benefits
Benefits
With over 30 years' experience, our management team combine with our platform to offer an industry-leading, best practice approach for delivering cloud services propositions.
A consistent brand experience
Sell and manage cloud services via a white-labelled platform, customised in-line with your brand.
Instant access to leading cloud services
One partnership gives you access to hundreds of cloud services through our catalogue of pre-integrated solutions.
A solution built around your requirements
The platform allows you to opt for a standalone solution or cherry-pick functionality to keep in-house, hosted by BCSG or on premise.
Free up resources for future road map plans
Out-of-the-box platform design means there's no need for heavy upfront integrations that take time and money.
Features
We're unique in the market
Our platform design and our client partnership model sets us apart.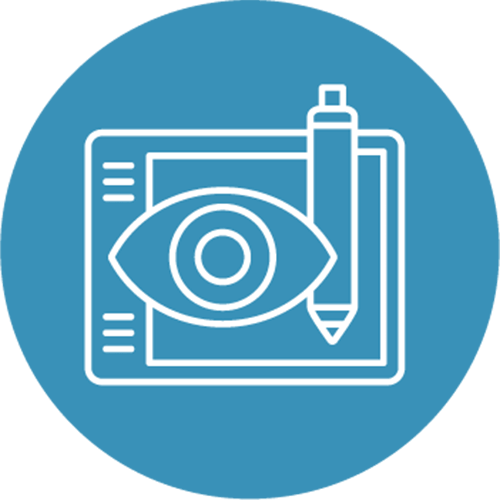 Exceptional UX and UI
Our platform is the market-leader for usability – a vital factor in driving customer adoption of cloud services.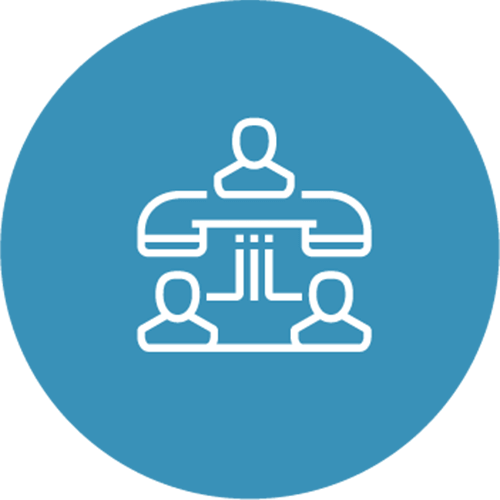 Tier 1 telco client list
We have a wealth of experience working with global Tier 1 telcos, so you can rest assured you're in safe hands.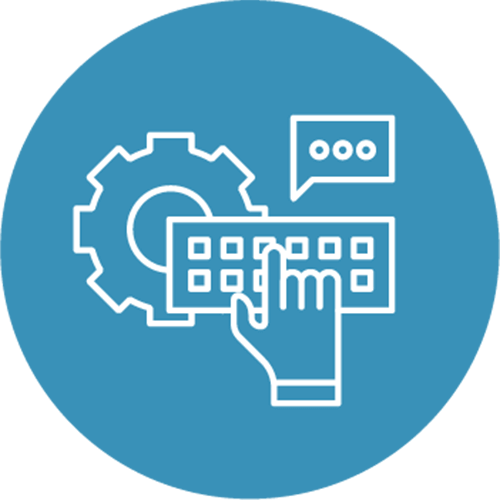 Constantly evolving platform
A dedicated development team works continuously to improve our technology in line with industry best practices.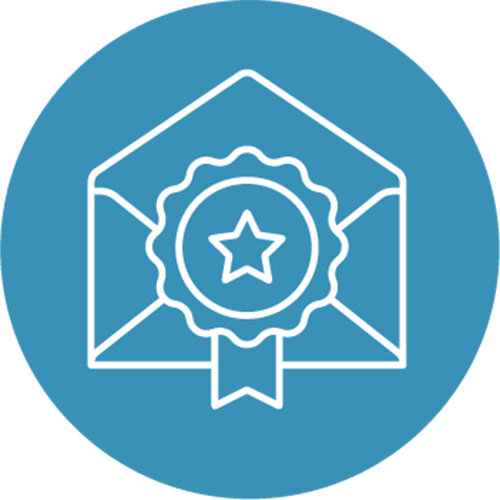 Services to enable success
We're the only provider to offer a comprehensive range of on-going supporting services to ensure proposition success.

"The partnership with BCSG allows MTN to take a significant step forward with its cloud service proposition for businesses. The ability to roll out the platform across our various operating companies means we are able to deliver services that effectively and efficiently support all our business customers in a consistent manner."
Debbie Minnar,
MTN Business GM: Products and Services
Services
Services to support success
We stand out in our industry for offering a complete, on-going partnership model.
That means when you work with us, you get much more than the delivery of a cloud services management platform.
We'll actively support you throughout the entire lifecycle to ensure your proposition's success, from strategy development to launch and beyond.