Be more to your business customers.
Use our application marketplace and management platform to offer digital solutions and cloud services
How we can help
Businesses need digital solutions to help them operate more efficiently and grow.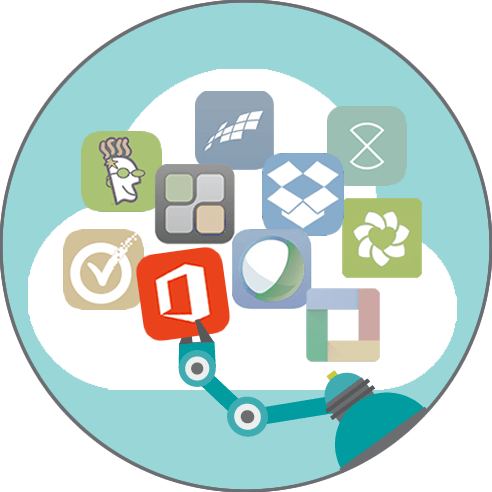 Essential solutions
Select cloud applications from leading providers around the world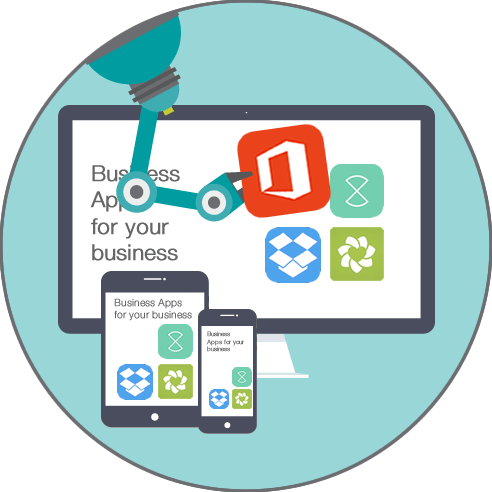 Available in one place
Applications are integrated into the platform for easy purchase and access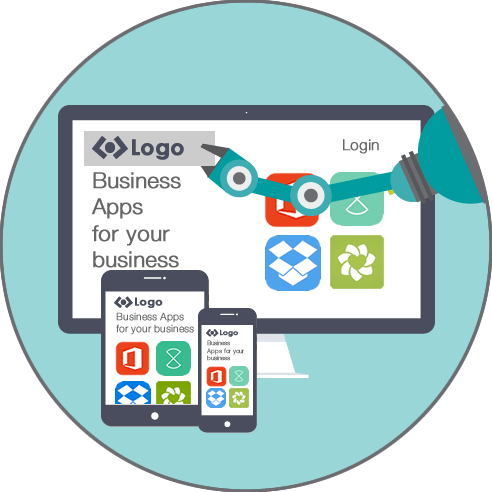 To be offered by you
Brand the platform to distribute the solutions as part of your proposition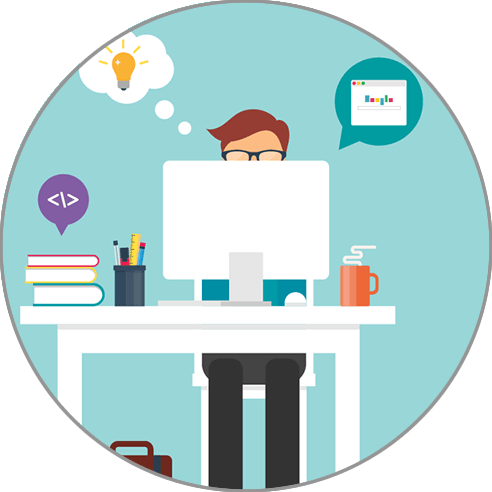 To your customers
Build stronger, more profitable customer relationships
Our Clients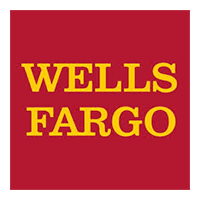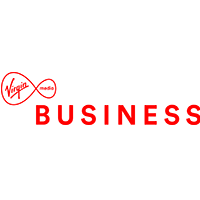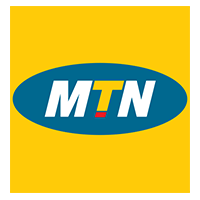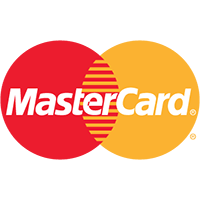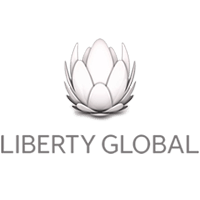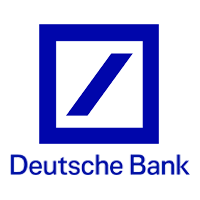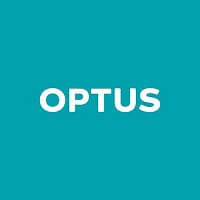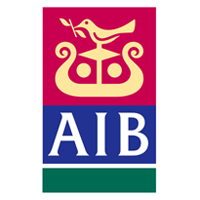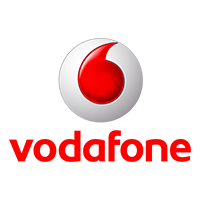 Solutions for Telcos
Broaden your telecommunications proposition
Go beyond network, connectivity and hardware. Offer a broad range of cloud services that truly meet your business customers' needs.
Partnered with Tier 1 telcos spanning three continents, our application marketplace and expertise gives you what you need to make your cloud services proposition a success.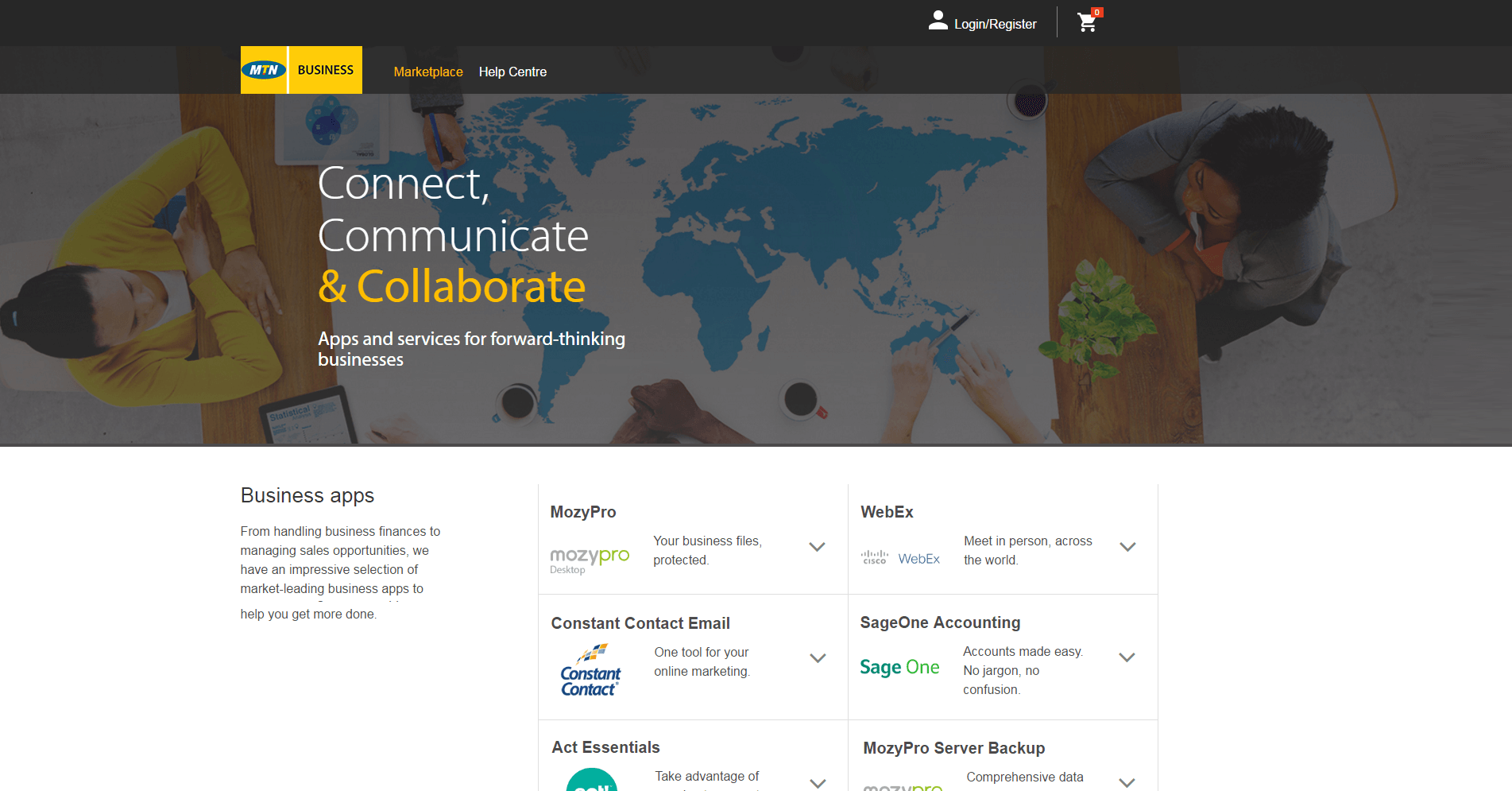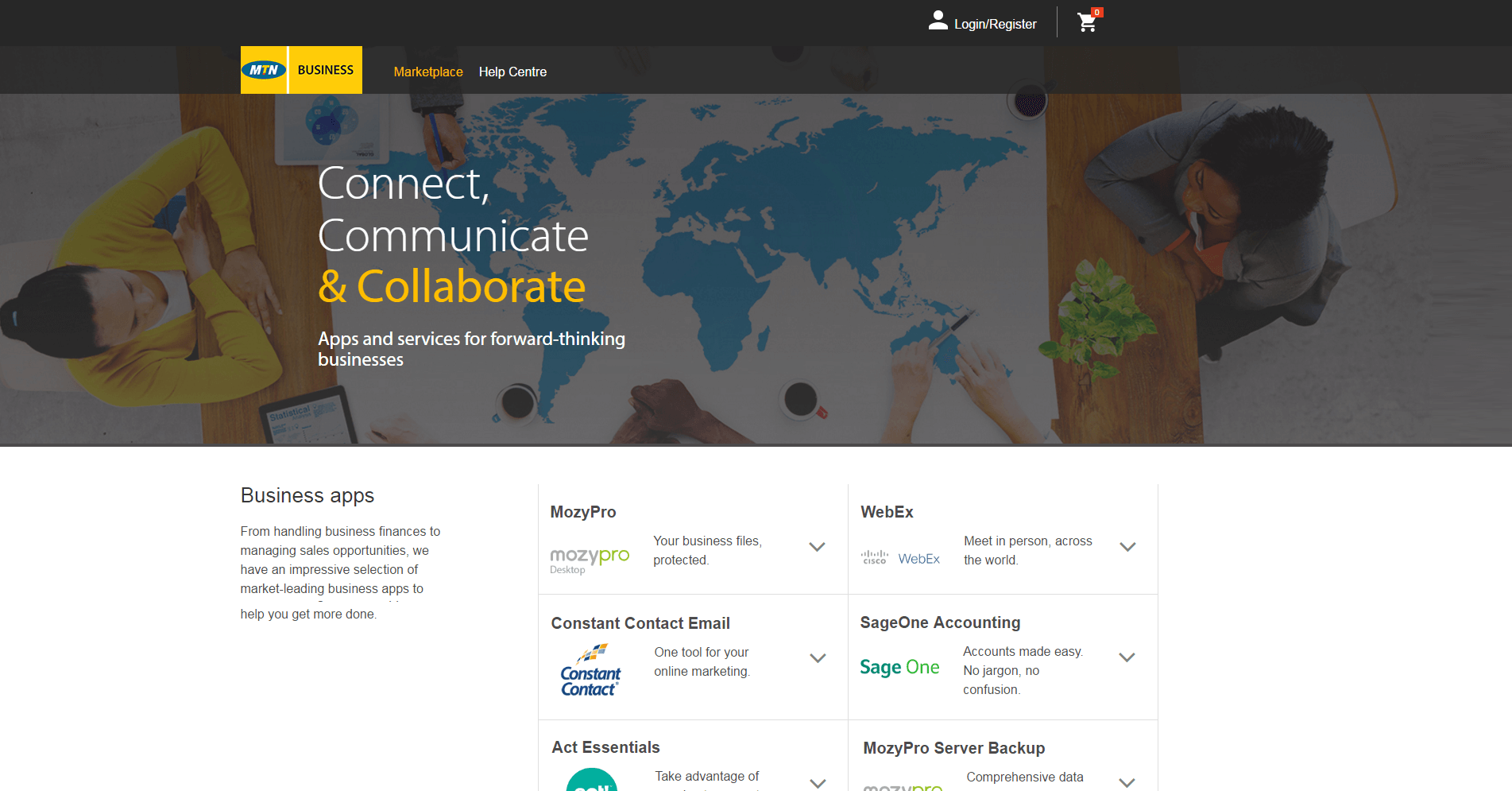 Solutions for Financial Institutions
Offer business banking customers more.
Empower your brand with a range of online tools, applications and fintech solutions in a centralised, digital hub specifically for your small and medium business customers

Strengthen relationships
Develop stronger, more personal relationships with business customers using digital services.

Offer digital tools & insight
Offer smart digital tools and insight, to help SMEs make better decisions and run more successful businesses.

Differentiate your proposition
Differentiate your small business value proposition and demonstrate your commitment to helping SMEs thrive.
Testimonials
What our clients say ...

"We are proud to be the first bank to launch an innovative SME aggregator of data and non-banking services." "With this digital aggregator, we allow more than 4 million SMEs in Italy and 10 million SMEs and Mid-Corporates in Europe to have unlimited access to millions of datasets... helping SMEs to compete in a digital environment and creating an innovative engagement model between the bank and the SMEs."
Roberto Mancone,
Global Head of Business Product, Deutsche Bank

"BCSG has been great partner for Vodafone, whose service capabilities enabled us to roll out a powerful app platform which has significantly helped grow our Ready Business offering."
Andrew Chanmugam,
General Manager Business at Vodafone Hutchison Australia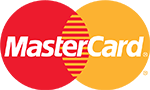 "We designed it around the notion of giving SMB owners more time, whilst tackling some of their biggest pain points; accounting, data protection, website building and expense management. Our toolbox cuts through the noise to provide one single point of access to an array of tool which serve a variety of capabilities."
Jeff Dickson,
VP of Small Businesses, MasterCard Canada

"We are excited to be the first financial institution in Ireland to offer such an innovative product to our SME customers. We believe in backing small businesses, and giving them the tools they need to succeed - financially or otherwise."

"MyBusinessToolkit offers specific apps that we believe will help our customers manage their businesses more efficiently, taking some of the strain out of the challenges they face."
John Irwin,
Head of Business Propositions at AIB.

"The partnership with BCSG allows MTN to take a significant step forward with its cloud service proposition for businesses.

It delivers a quality marketplace experience for our SME customers to purchase the services they need and administer their use within their businesses.

The ability to roll out the platform across our various operating companies means we are able to deliver services that effectively and efficiently support all our business customers in a consistent manner."
Debbie Minnar,
MTN Business GM: Products and Services
Awards