Overview
Running since 2010, our Global Partner Program has grown to become a healthy ecosystem of over 100 service vendor partners.
We nurture relationships with market-leading service vendors, distributing their software-as-a-service products to leading Tier 1 banks and telcos such as Deutsche Bank and Vodafone Hutchison Australia.
We believe in high quality applications, carefully assessing the market to ensure we deliver only the best solutions to our global clients.
Careful curation has always been the cornerstone of our offering.
Vendors
SaaS Vendors
Across our Gold, Silver and Bronze Partner Programs, we have engagement opportunities for most service vendors. We have a well-structured and established process in place when selecting new ISVs, so please get in touch to learn more.
Benefits
Working together for mutual gain
Our brokerage model brings together service vendors and Tier 1 clients to create a relationship of mutual gain. Our clients save time, money and resources through BCSG's relationships with service vendors, while our vendors can expect to reap many of the benefits mentioned below.

Reduced support costs
Support is typically catered for through our Tier 1 operation in based London.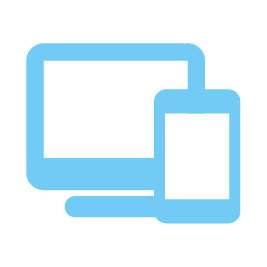 Reduced cost of acquisition
Simply allow BCSG to deploy your service through our platform, across many clients. Let BCSG and its distribution channels do all the hard work.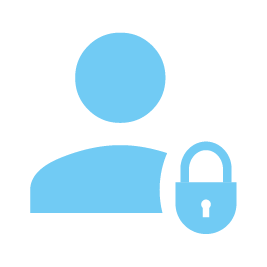 One integration
Reach new customers via multiple distribution channels, all in the effort of one integration.

Brand equity growth
Enjoy incredible brand equity growth, by partnering with global industry players through us.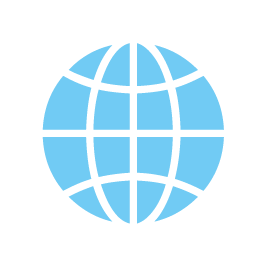 Reach millions of businesses
Benefit from access to millions of business customers worldwide, across most continents.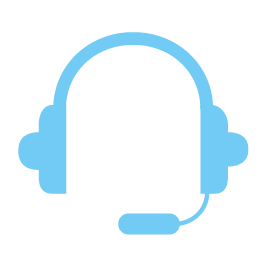 Go-to-market support
We embed go to market support in our contracts with our Tier 1 banks and telcos, to support and share best practice in going to market with third party service vendors.
Our Partners
We work with the best service providers from around the world. Our ecosystem of services is split into categories that address key business challenges.