Home
Telcos
Offer a broad range of market leading cloud services that truly meet your business customer's needs
Financial Institutions
Deliver online tools, applications and fintech solutions in a central hub, specifically for your business customers
Our Clients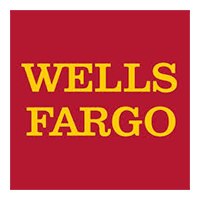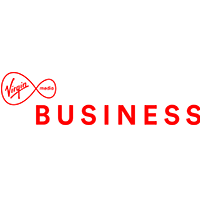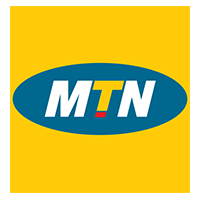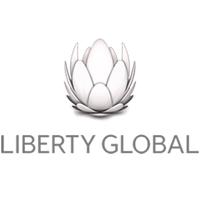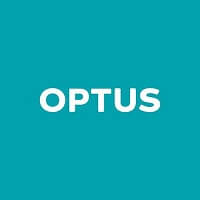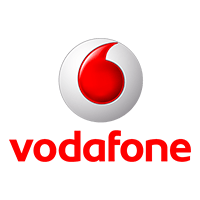 Testimonials
What our clients say ...

"BCSG has been great partner for Vodafone, whose service capabilities enabled us to roll out a powerful app platform which has significantly helped grow our Ready Business offering."
Andrew Chanmugam,
General Manager Business at Vodafone Hutchison Australia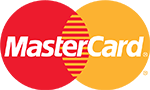 "We designed it around the notion of giving SMB owners more time, whilst tackling some of their biggest pain points; accounting, data protection, website building and expense management. Our toolbox cuts through the noise to provide one single point of access to an array of tools which serve a variety of capabilities."
Jeff Dickson,
VP of Small Businesses, MasterCard Canada

"We are excited to be the first financial institution in Ireland to offer such an innovative product to our SME customers. MyBusinessToolkit offers specific apps that we believe will help our customers manage their businesses more efficiently, taking some of the strain out of the challenges they face."
John Irwin,
Head of Business Propositions at AIB.

"The partnership with BCSG allows MTN to take a significant step forward with its cloud service proposition for businesses. The ability to roll out the platform across our various operating companies means we are able to deliver services that effectively and efficiently support all our business customers in a consistent manner."
Debbie Minnar,
MTN Business GM: Products and Services
Awards