Overview
Headquartered in the heart of London's tech hub, Old Street, with offices stretching from the US to Australia, our experienced team has been providing online solutions to banks and telcos for over 15 years.
Our award winning platform and consultancy services help financial institutions and telcos to enhance their digital proposition for their business customers by giving them access to a host of market leading applications, all in one centralised place.
We're a Gartner cool vendor and have partnered with global brands including MasterCard, Vodafone Hutchison Australia, MTN and Deutsche bank – allowing us to reach over 20 million small businesses worldwide.
Discover our solutions for financial institutions
Awards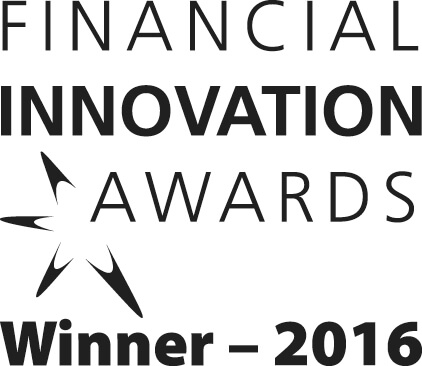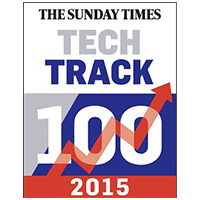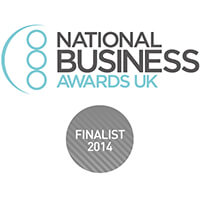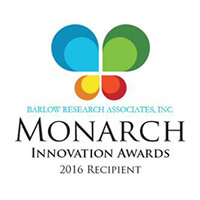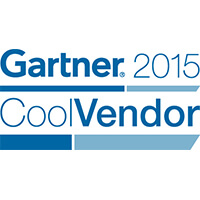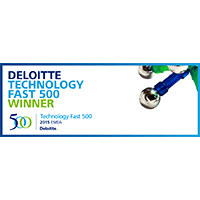 Empowering businesses to succeed
Our purpose has always been to help small businesses succeed and grow. We do this by providing them with an array of digital tools that tackle their everyday challenges, giving them more time to focus on what really matters – their business.
By developing partnerships with large organisations, we are able to distribute the right tools and insights to millions of businesses worldwide. But we don't just stop there.
We make sure we do everything we can to support our clients as a long term business partner. This ranges from finding the right services for their customers, to developing sales channel capabilities, implementing training programmes for sales staff – and beyond. We do all this to ensure that they drive the utmost value for their business customers.
Our clients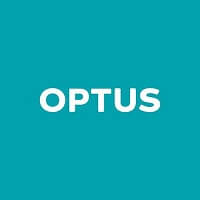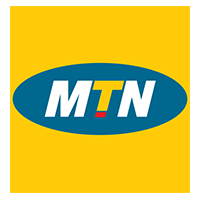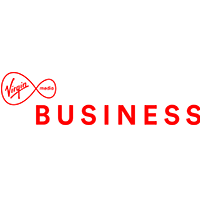 Our global partners
We have an extensive and growing portfolio of over 100 service vendors, covering a broad range of small business needs.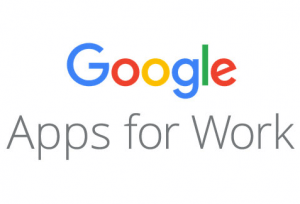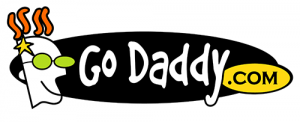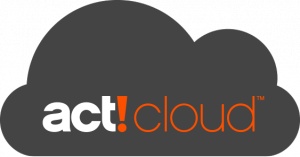 Careers at BCSG
We're always on the lookout for the best talent to ensure we stay at the cutting edge of our industry. Working for us provides you with endless opportunity to get right to the heart of tech innovation and enterprise, from the front line of cloud technology.