Overview
At BCSG, everything we do is about helping businesses to be more successful.
For financial institutions and telcos, that means helping them develop better relationships with their customers through technology.
And for small businesses, that means connecting them to the applications and digital services they need to make their business work, through our award-winning platform.
Our experienced team has been providing online solutions to small businesses for over 15 years.
We've partnered with global brands including MasterCard, Vodafone Hutchison Australia, Barclays, MTN, and Deutsche Bank, allowing us to reach to over 20 million small businesses worldwide.
Established in 2008, BCSG is headquartered in the UK with offices in the US and Australia and further permanent presence in UAE, Singapore and Spain.
The Team
We employ over 100 experienced staff worldwide. Meet some of the people who work behind the scenes to make our business a success.
Our global partners
We have an extensive and growing portfolio of over 100 service vendors, covering a broad range of small business needs.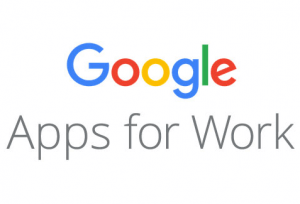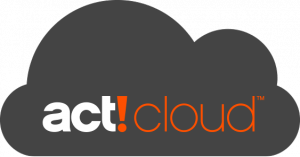 Careers at BCSG
We're always on the lookout for the best talent to ensure we stay at the cutting edge of our industry. Working for us provides you with endless opportunity to get right to the heart of tech innovation and enterprise, from the front line of cloud technology.
Our clients