Banking on digital: putting engagement front and centre of your programme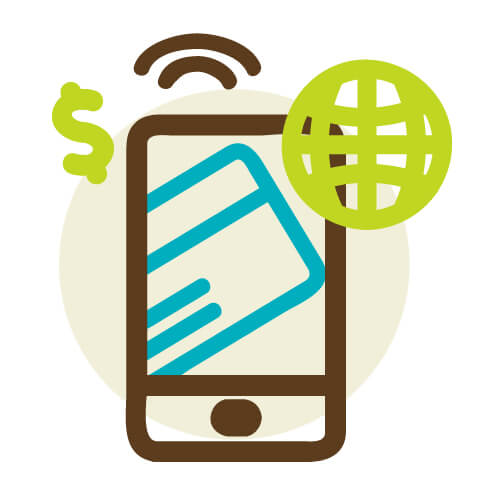 Face-to-face banking relationships are a thing of the past for the majority of small businesses (SMBs). Even with telephony, relationship management is hard to deliver in any sort of consistent way.
And banks recognise this. They know their SMB proposition is built on weak foundations. That's why everyone we speak to, across every continent, is driving a digitisation programme. Although different in scope and objectives, these programmes are largely designed to shift products online and allow customers to self-serve.
Of course the potential cost savings are significant. But so is the risk of losing valuable small business relationships. Why? Because as banking services become digitised, they also become even more commoditised and SMBs have less and less reason to stay loyal to the organisation.
But it doesn't have to be like that. In fact, we think that digital presents an opportunity to actually improve customer engagement. When we go into the hows and whys with banks, they feel like they're going to have their cake and eat it.
So how does it work?
For your customers: you need to be offering the right tools. That means getting to know their business, the challenges they face, and their goals for the future.
For your business: you need to be completely clear about what you're trying to deliver. That means having a defined and agreed set of objectives, as well as staff and customer engagement models in place.
Together these will inform the creation of a digital engagement platform that makes improved customer relationships a realistic goal.
How we're evolving our platform
Our adaptable cloud  platform and broad portfolio of services mean we can now configure our offering to deliver on distinct objectives and meet individual customer needs.
In the next few months that offering will broaden even further. We'll soon launch several new variations of our platform that will use value added services for SMBs in radically different ways to meet different goals. In brief, you'll soon be able to put one or more of the following to work for your SMB customers:
a set of essential tools for start-ups
an insight platform that harnesses big data to inform better decisions
a beachhead tool for pre-start ups
and a re-brandable portal that can be used for resellers and third-party channels.
These are just some of the ways in which we're shaping our services to help our banking partners deliver for SMBs.
We're at a tipping point right now, where the mass adoption of digital services by SMBs is in sight. The time to offer digital services is now. The time to deepen engagement with small businesses is now. With our help, you can do both at once.
For more information on digital banking for small businesses, visit the financial institutions tab of our resources page