BCSG is a winner of a Bronze Stevie Award

BCSG has won a bronze Stevie award in the Business Services Company of the Year Award category for the International Business awards.
The International Business Awards (Stevies) are the world's premier business awards program. The 2014 IBAs received entries from more than 60 nations and territories.
This award recognises the achievements of the company as whole. Looking at its innovations, successes and the obstacles it's overcome.
Stevie Award winners were selected by more than 250 executives worldwide who participated in the judging process from May through early August.
The awards will be presented to winners at a gala awards banquet at the Westin Paris – Vendôme Hotel in Paris, France on 10 October.
We would like to say a huge congratulations to our hardworking team who have made this achievable.
This award automatically shortlists BCSG for the People's Choice Stevie Awards for Favourite Companies, public voting concludes on 12th September 23.59. If you would like to vote for BCSG as your favorite company please enter this short code (V066R) here http://favoritecompanies.stevieawards.com/default.cfm
Details about The International Business Awards and the lists of Stevie Award winners are available at www.StevieAwards.com/IBA.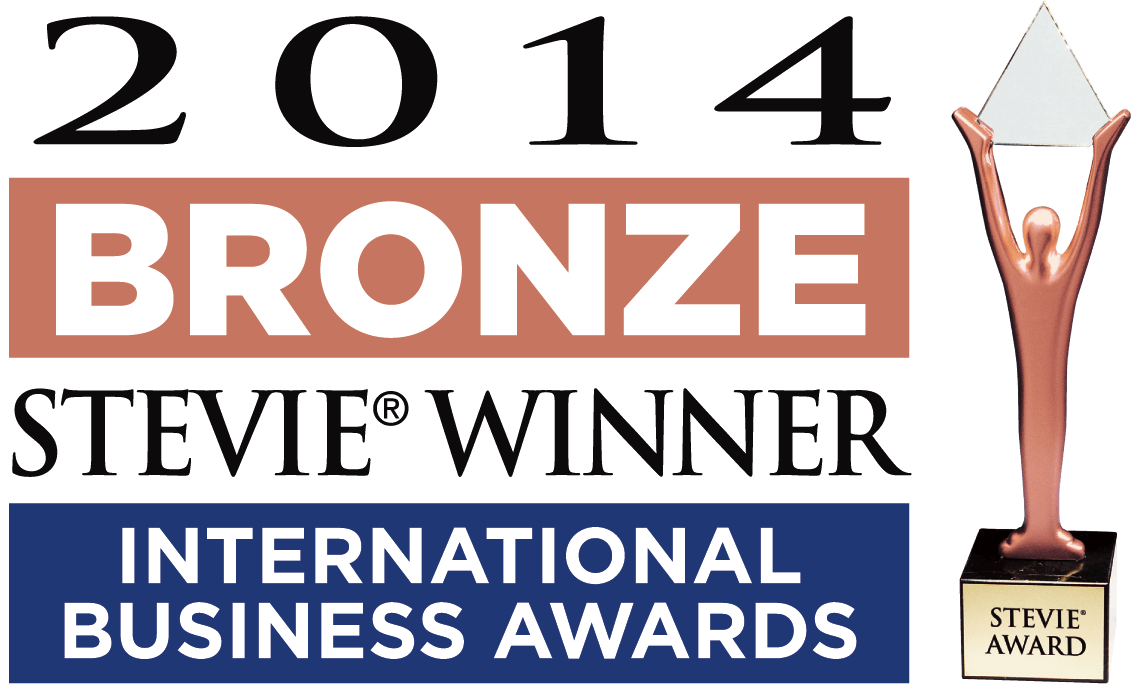 If you want to stay up to date with our latest news and articles, then please follow us: