Business Cloud Services for MTN

Africa's leading cellular telecommunications company wanted a solution to enrich their offering to Enterprise and SME segments. We were chosen by MTN to design a 'business apps' value proposition to replace their existing offering across 10 OpCos.
Why?
Following a restructure in 2014, MTN's new strategy placed greater focus on Enterprise and SME, with the business targeting to significantly increase cloud revenues. MTN already had a cloud business offering in place, however functional platform limitations, organisational and marketing issues saw the need for a new platform with a longer term vision of 'MTN Cloud', including all connectivity.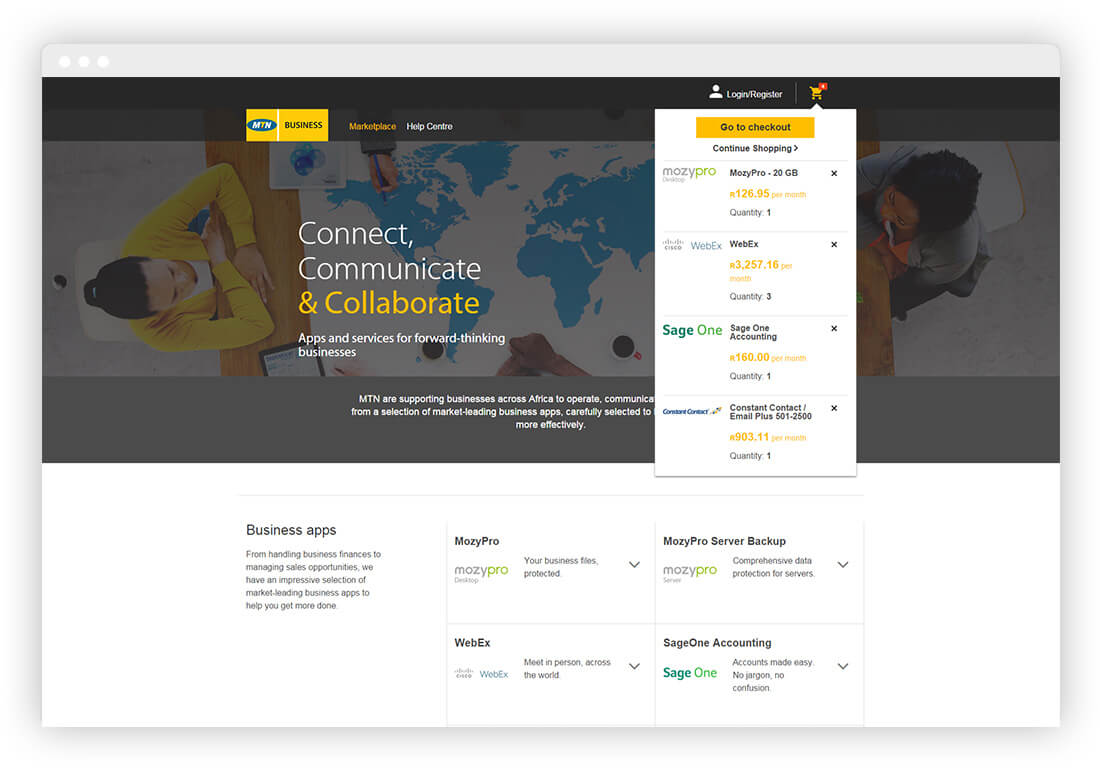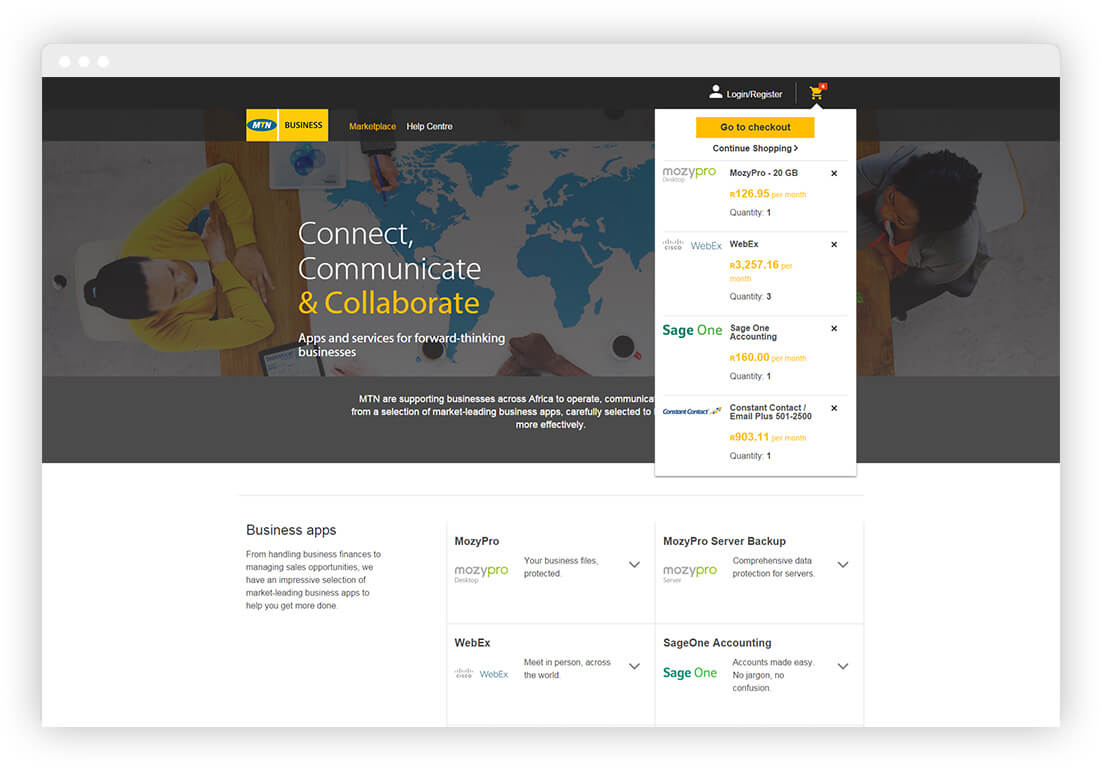 Our solution and support for the client:                       
We delivered a 10 country OpCo rollout with specific instances of the marketplace. The implementation included, ISV sourcing, billing integration and customer support with platform and applications designed and selected to meet the needs of French and English speaking customers.

"The partnership with BCSG allows MTN to take a significant step forward with its cloud service proposition for businesses. The ability to roll out the platform across our various operating companies means we are able to deliver services that effectively and efficiently support all our business customers in a consistent manner."
Debbie Minnar,
MTN Business GM: Products and Services