Channel enablement
Services
Overview
Our experienced channel managers have worked in large sales channels worldwide for over 20 years.
They understand the dynamics of these channels, and how to get the best from them.
Which means we're used to responding to issues fast, to keep channel performance on track.
Features
A hands-on approach. When you choose BCSG, you gain a proactive partner.
We can provide on-the-ground support at launch to ensure your front line sales staff are confident putting learning into practice, campaigns are delivered that excite and enthuse staff, and any barriers to sales performance are rapidly overcome.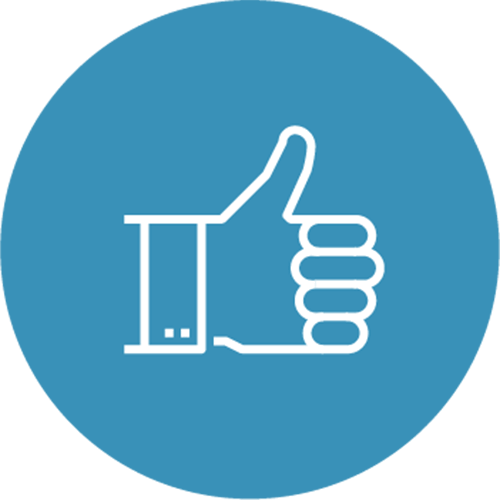 Channel activation
Ensure your sales teams have the skills they need to be capable and confident in offering online services to your SME customers, with a full programme of training and support.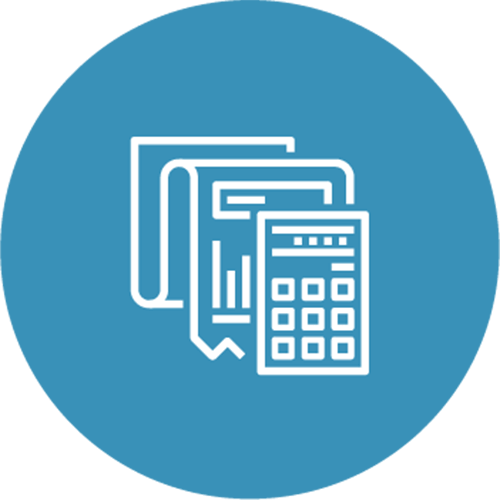 Channel marketing support
Develop a comprehensive range of supporting materials that assist your front line sales team to effectively introduce the proposition, including product guides and sales conversation aids.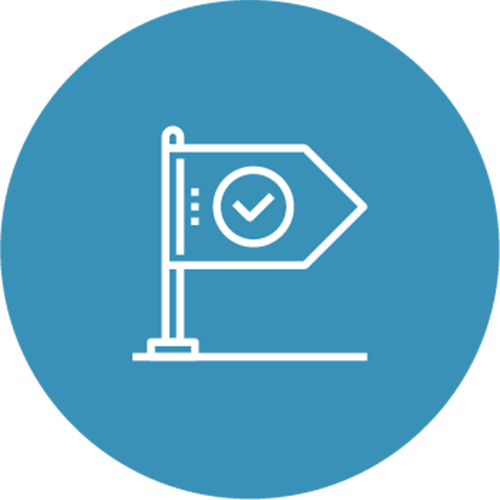 Pathfinder programmes
Our pathfinder initiatives work intensively with a small group of front line staff to test and improve your proposition, enabling you to create a model of success to be scaled before launch and in-life.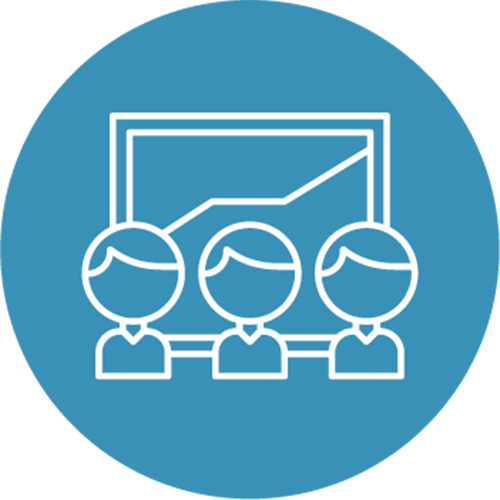 Performance development
Support your channel teams to achieve exceptional results, by motivating them to turn early engagement into sustained performance. Includes site visits, refresher training, floor walking and more.
Work with our experts to fine tune your sales channels for optimal performance.