Choosing channels and supporting customers at TCWF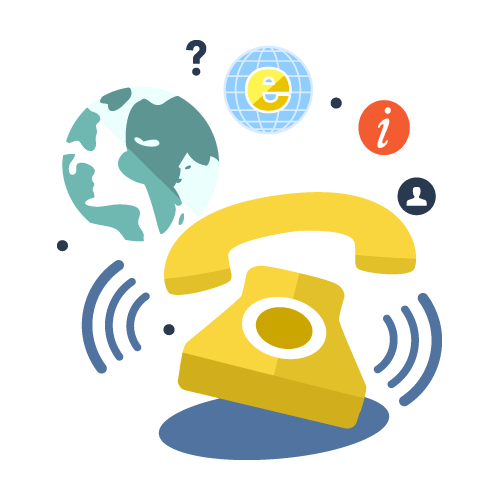 In our first report from Telco Cloud World Forum we looked at how the sector is approaching cloud service integration, and the decisions being made around which apps to include. Now in this second write up of our workshop 'Driving SMB Cloud Adoption' we focus on awareness, sign up and getting customers back for more.
Building apps into customer channels
Workshop attendees from some of the largest service providers in Europe talked of a growing trend in the sector for using digital channels to sell product quickly and easily. The reason cited was that sales people are finding it difficult to manage knowledge across apps and channels because they're changing so fast. Digital is being used as something of a sticking plaster.
However, there was general agreement that online is not an effective channel for initial sales. A digital platform can help drive down costs of cross and upsell at the next stage in the sales process, but it's really a supporter or facilitator in the initial customer acquisition. .
Instead the discussion moved to the importance of employing a comprehensive awareness and education campaign across all marketing channels: traditional, digital, direct. And introducing apps in all customer conversations, at all appropriate customer touchpoints.
Some attendees talked about making cloud services into boxed products, so they'd be visible at point of sale. Direct is a powerful but difficult channel and sometimes it can help to make what you have to offer more tangible.
So where are cloud service sales coming from? The mix actually mirrors core sales, and relates to where customers are in their lifecycle.
Attachment sales work well for new customers who are coming into the funnel to buy products.
Existing customers are best sold to by service – and telcos need to join up support and sale, whether it's offered by phone or online. We'll return to this point shortly.
The call centre is seen as a channel that can be easier to control, and a place where a high volume of interactions can be leveraged.  One workshop group suggested focusing on sub teams within the centre, looking at the types of conversations they're having and tailoring sales pitches accordingly.
Getting your sales team on board
As noted above, sales teams may struggle to understand and pitch cloud services if they're not given the right support. That starts with strong leadership but doesn't end there; engagement is crucial:
give them products to use, so they understand the benefits
pick the strongest sales people who understand digital products to lead
share case studies and good news stories with the team
Incentives are also important. Some attendees talked about over-indexing incentives for cloud services since they drive core revenues.
All acknowledged the importance of keeping sales messages as simple as possible for the front line teams, then using deeper levels of specialism to support customers where they have more complex needs.
Complete customer support – and ongoing management
There must be ownership in support. Look at how complex customer needs will be and build your service accordingly. It could include a help desk, configuration management, engineering support: it all depends on the usage of the apps you're offering. Importantly, it should also be integrated with ISVs, so tickets are pushed through to the right people.
Then make service and support a consistent part of the customer journey. A unified customer experience can be a differentiator.
Cross selling and up selling through support
The support experience is critical for customers and can drive their appetite for additional apps. During the initial sale and trial period, nurture will be key. Customers need to understand how to use the product, and communications can play a strong role here.
If SMBs have a positive experience with their first app, they'll come back for more. That means making sure you achieve excellent response times and quick resolution of issues.
The more customers feel reassured that they have the support they need, the more likely they'll come back to the telco for more apps – rather than going direct to the ISV. And service conversations can be a highly effective place to identify other solutions to help the SMB.
——————
This is just a glimpse into the breath of topics covered in our workshop – and at the forum. There's no doubt it's an exciting time for cloud services in the telco sector, and that insights will continue to unfold as the market evolves.
For more of our insights on telecoms cloud services, visit our resources page