Customer and client support
Services
Overview
We offer a range of services to offer support for key areas of your platform.
These include the opportunity to use our experienced, multi-lingual, UK-based customer services support teams, as well as a 24/7 support desk to handle any technical issue that may arise.
Features
Identifying your support needs.
Like the other elements of our platform, our approach to support is defined by flexibility and partnership.
We'll collaborate with you to define how you want your support model to work, then give you the option to use our support teams or integrate your own.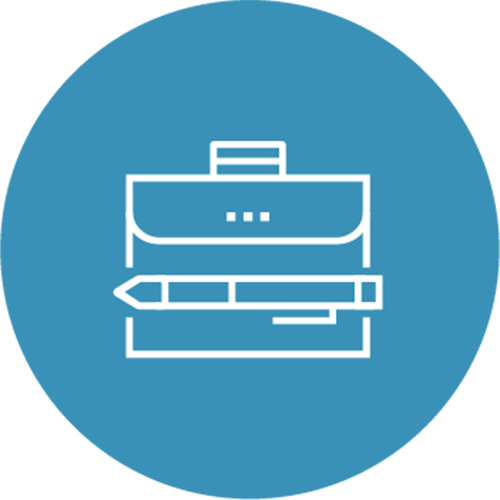 Service model design
With over fifteen years' experience delivering online services support , we can guide you through the challenges of designing a support model and help you determine how best to serve your customers.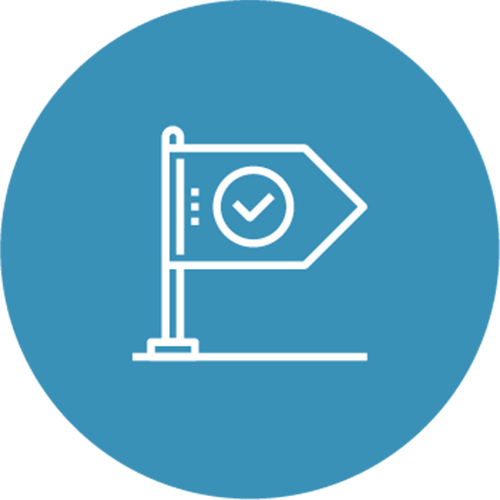 Service build
To make setting up your customer service function easier, we offer a support build service which includes customer service agent training, knowledge base provision, and support beyond level 1.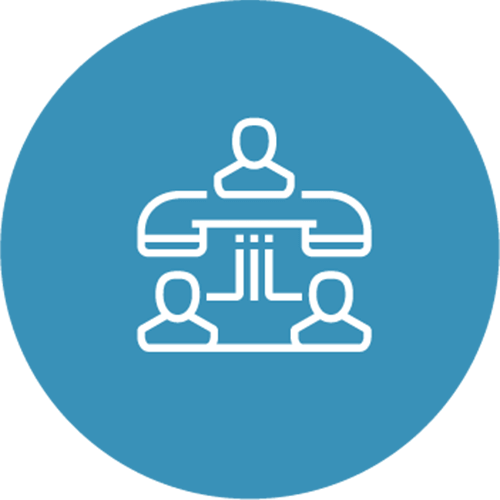 Customer service
Our in-house customer service team is based at BCSG's own offices in London, close to its technical support and development teams. Our agents are highly experienced, well-educated and multi-lingual.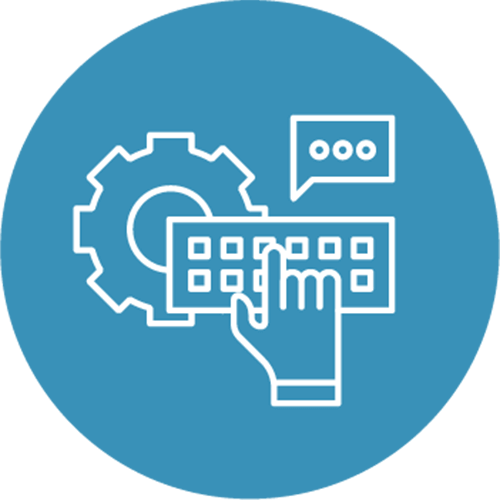 Ops & technical support
We provide both technical and operation support, with a 24/7 service desk to swiftly and effectively handle technical issues, and systems to handle a range of payment and subscription methods.
On-going technical, operational and customer support, to ensure your platform runs smoothly.