Customisation and development
Services
Overview
Our highly modular and configurable platform enables you to deliver valuable business services via unique, best-in-class customer experience.
Its flexibility allows you to respond as business, customer and market needs develop; to swap modules, to expand features, and to deepen integrations with your own internal systems.
Our Support
End-to-end support
We support you every step of the way, offering a support team to help you make the best configuration choices, ensure a smooth and timely platform delivery, and assist you to make configuration changes in-life.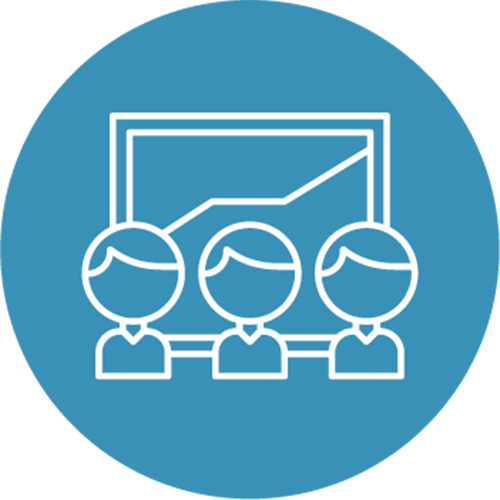 Service design workshop
A series of structured workshops with our experienced managers to guide you through key decisions impacting the legal framework, proposition structure, channels, configuration options, and more.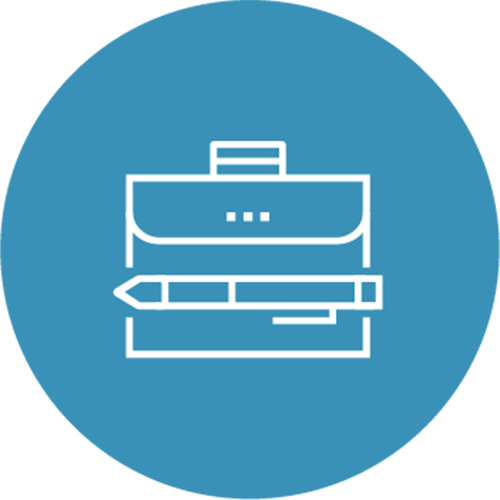 Localisation
Our localisation service guides you through the process of adapting our platform to a specific locale or market. Create a stand-alone platform within one market, a co-branded platform, or platforms for multiple OpCos.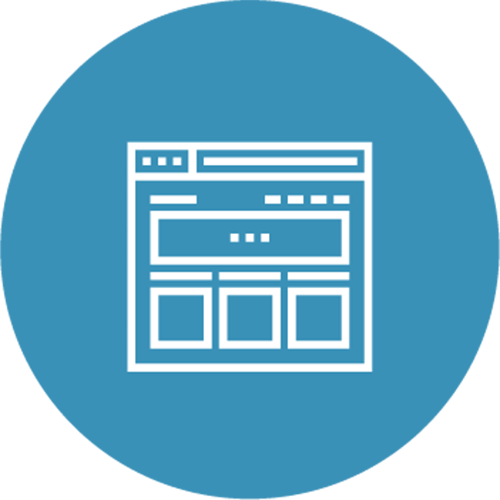 Platform delivery
Experienced cross-functional teams execute against your platform design, liaise with bespoke development teams, keep you informed of progress, and facilitate your acceptance testing.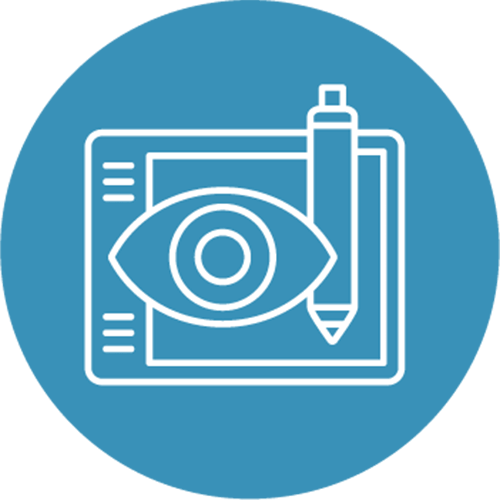 Platform configuration
We offer a full service to take you through the extensive configuration options for your platform. These cover everything from the billing system to webstore design to reporting.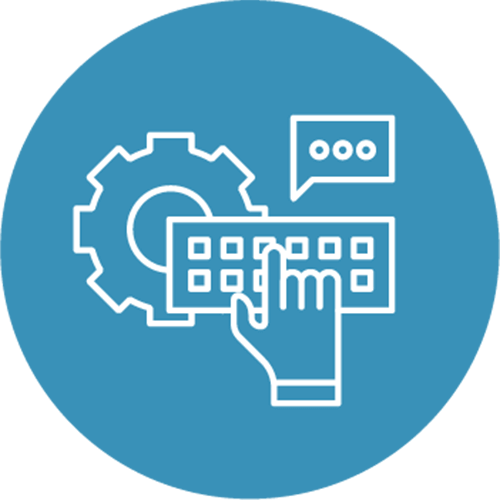 Bespoke development
We provide a service to meet any unique requirements beyond our configurable options. Bespoke development may be post-launch, and can include UX design and custom 3rd party add-ons.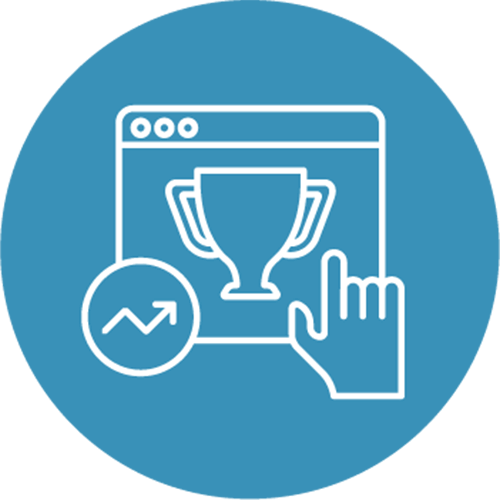 Content management
We'll handle all management of content via our integrated, best-in-class CMS. Any changes requested to platform content can be handled swiftly and efficiently by our content coordinator.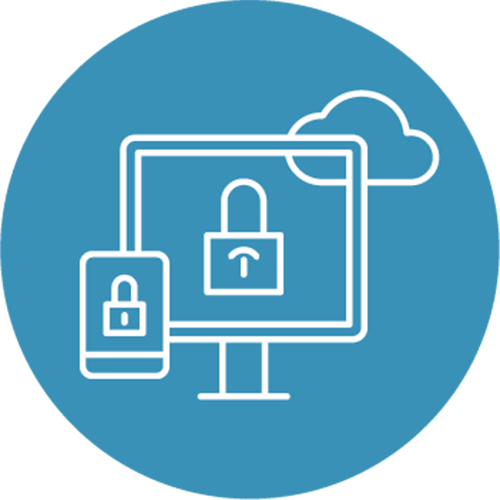 Hosting
Our team can coordinate many hosting options, from flexible hybrid models supported on dedicated or shared infrastructure, to BCSG-managed private hosting, to hosting based on your premises.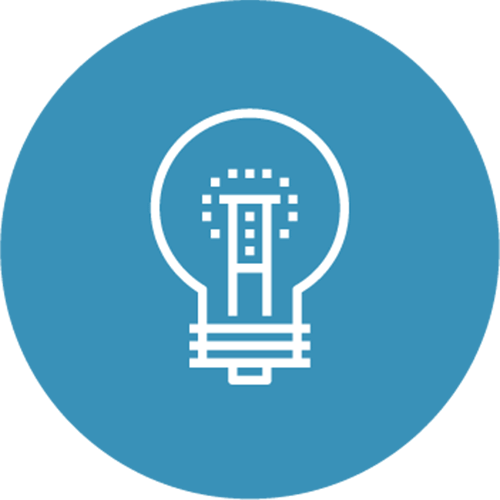 Platform administration
Our in-life platform administration services keep everything up-to-date with minimum fuss, and include a Request Fulfilment Service to provide managed configurations of your platform.
Tap into our technical and industry expertise, to configure a platform that works in harmony with your business.