Digitalizing Corporate Banking by Gartner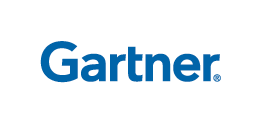 David Furlonger | Stessa Cohen | 17 March 2015
The state of corporate banking IT in the digital business world is precarious. Survey data indicates CIOs are underestimating the importance of digital technology, lack adequate staff and resources, and are largely ignoring nonbank disrupters. This situation will be unsustainable in the long term.