Your digital services platform
Overview
Time poor, over-stretched, under-skilled: your SMB customers face all sorts of challenges through their lifecycle.
Demonstrate you understand these pressures, by providing targeted support where it's most needed with online tools and insight.
We make it possible to extend the range of digital services you offer your business customers simply and easily.
By offering solutions to problems that are top of mind to all small business owners, such as growing a business, our clients have been able to position themselves as trusted providers, and differentiate their offering in an increasingly competitive environment.
Digital Tools
Digital tools to meet a range of needs.
We have relationships with hundreds of market-leading online solution providers, putting a whole ecosystem of apps and services at your fingertips.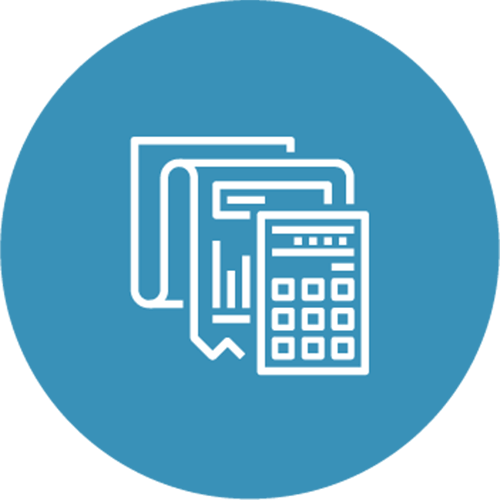 Managing finances
A selection of tools to help with financial management, including accounting software from Sage, expenses management software from Receipt Bank, as well as cash flow and credit checking tools.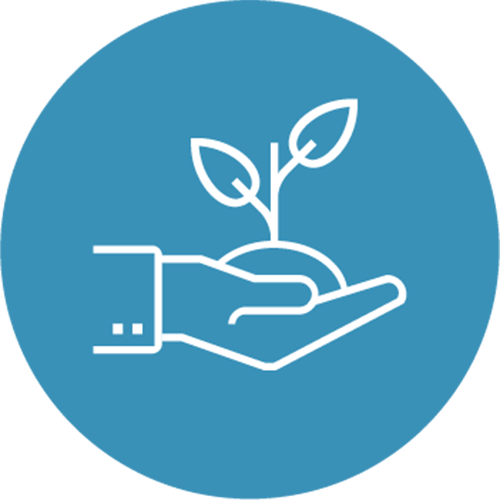 Supporting growth
Help SMEs finding new customers and grow their business. Choose from a range of services that include tools to help them start trading abroad as well as online marketing applications.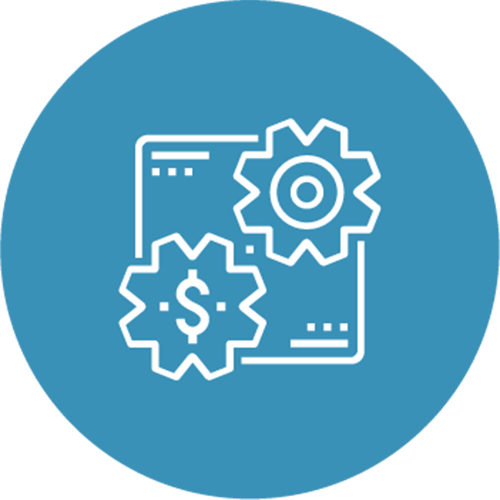 Fintech solutions
An array of fintech solutions designed to provide insight to customers and help them make better decisions, including payment services and currency exchange apps.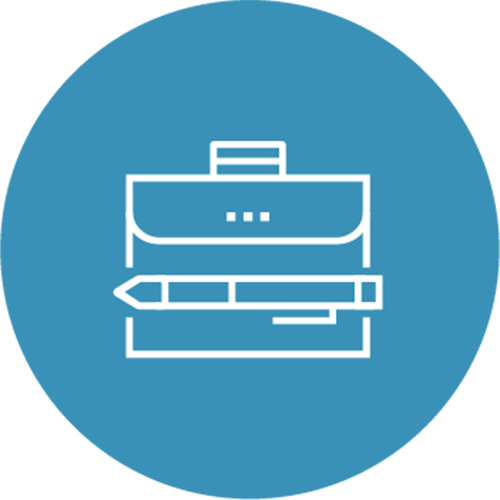 Running a business
Solutions to help businesses get more done, more efficiently. Offer suites of tools from Google and Microsoft, as well as data backup from MozyPro, data storage from Dropbox and many more.
Why Us?
Why choose BCSG?
Working with some of the biggest financial institutions on the planet, including MasterCard and Wells Fargo, our expertise in providing digital solutions to meet business challenges is unparalleled.
We're the only player in the market to offer a full, comprehensive partnership model. That means we don't just deliver tech solutions – we provide a range of ongoing supporting services to foster their success.
And our modular platform can be adapted to your business, with the capability to be rolled out across multiple geographies, languages and channels.
Our Services
Services
When you partner with BCSG, delivery of your digital platform is just part of the package.
We also offer a comprehensive range of supporting services to ensure your platform's success.
These encompass every stage of the proposition delivery and beyond: from building a case for developing new digital solutions to pitch to key stakeholders in your business, to developing a full go-to-market and channel enablement strategy, to ongoing reporting and analytics – and more.
Our Clients