How we can help financial institutions
Overview
In a new era of digital competition, banks must evolve to survive.
That means engaging their customers with digital services that address real needs. It means protecting themselves against competitive threats by developing new sources of value for customers.
And it means doing this while delivering their ROE targets.
Our Platform
How we can help.
Our unparalleled experience working with some of the biggest financial institutions has enabled us to develop a platform that empowers you to offer a unique digital solution to your customers, at speed.

A catalogue of digital solutions
Access an ecosystem of hundreds of pre-integrated tools and fintech solutions, designed to address key SME challenges, or integrate your own digital services.

Easily accessible
Piecemeal solutions, patched together, can be confusing for both staff and users. Instead, offer digital tools and insight via a single platform, for ease of use.

Insight-driven engagement
Leverage data gleaned from your customers' use of the tools to get an insight into their needs and serve them better.

Engage customers in new ways
Transform the way you communicate with customers, empowering your frontline staff to offer more by delivering digital tools, services and insights.
Our platform enables you to build customer experiences around easy consumption of digital tools and data, empowering your customers to run their business better.
Benefits
Change what you offer small business customers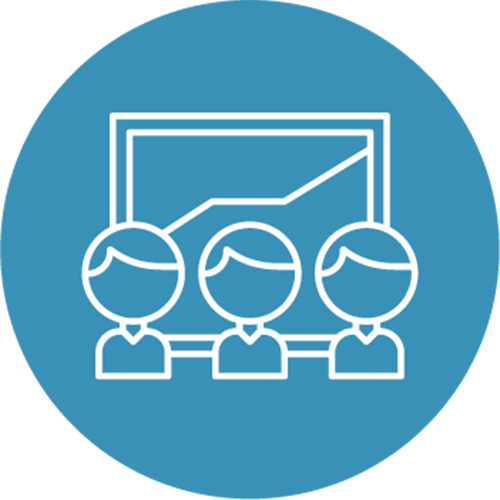 Broaden your engagement
Engage your customers at times that you haven't before, from business planning to finding new opportunities for growth.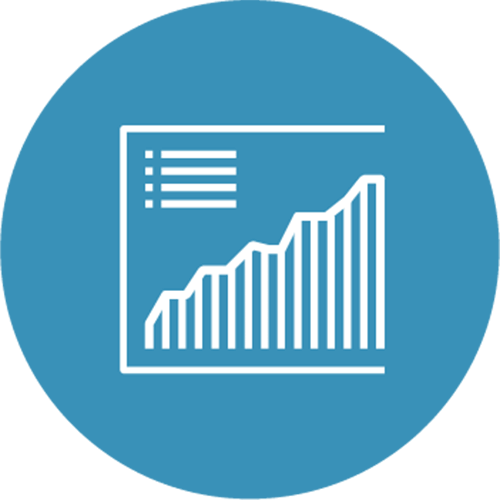 Offer valuable insight
Reach customers with the information they need to run their business, alerting them to things like outstanding bills or business partners that pose a credit risk.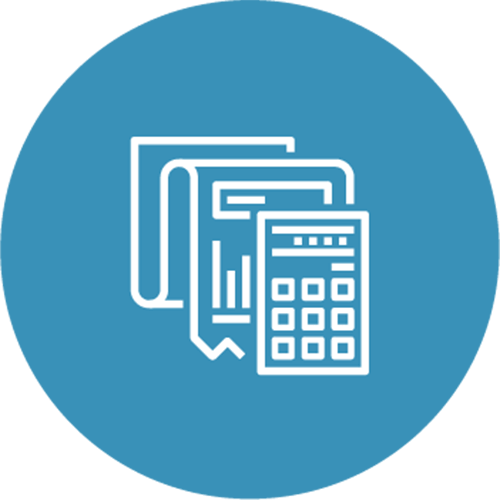 Promote good financial management
Support customers with valuable tools to help them perform key financial tasks, such as planning cash flow and managing expenses.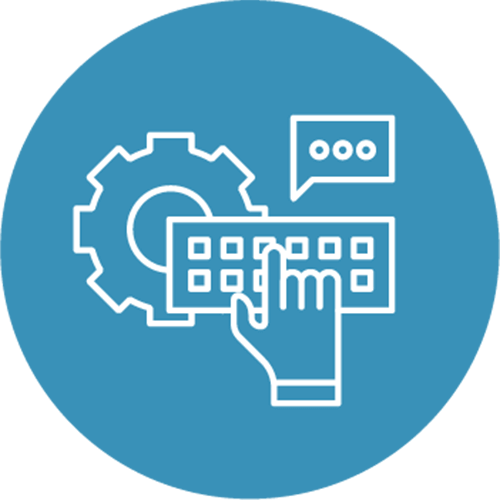 Deliver a complete set of digital tools
Combine your own solutions, like FX calculators and payment services, with tools that address wider business challenges.
Services
On-going supporting services
When you partner with BCSG, delivery of your value-adding digital solution is just part of the package.
We also offer a comprehensive range of supporting services to ensure its success.
That includes everything, from helping you pitch a case for digital engagement services to your key internal stakeholders, to developing a full go-to-market and channel enablement strategy to encourage adoption.
Our Clients