Overview
Our dedicated Go-to-Market support team will help through each stage of developing an effective GTM strategy, drawing upon years of industry expertise.
We focus on giving your customers the support they need to get the most from the services you offer, maximising their lifetime value with a custom engagement approach and centralised support.
Strategy
A complete Go-to-Market strategy
We adopt a full customer lifecycle approach to GTM strategy, to ensure all bases are covered.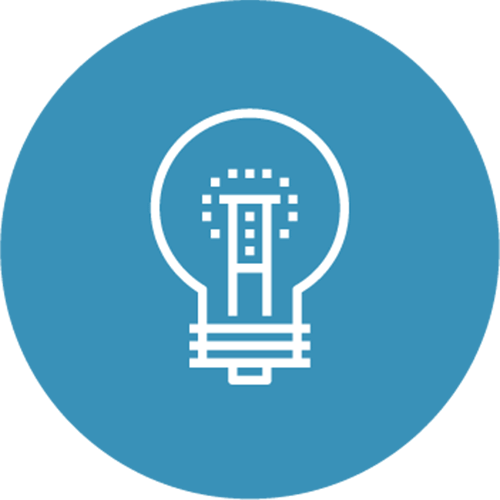 Accelerate focus sessions
A series of briefing sessions, supported by a pack of reference materials, that focus on best practices associated with planning and delivering a successful channel enablement and GTM strategy.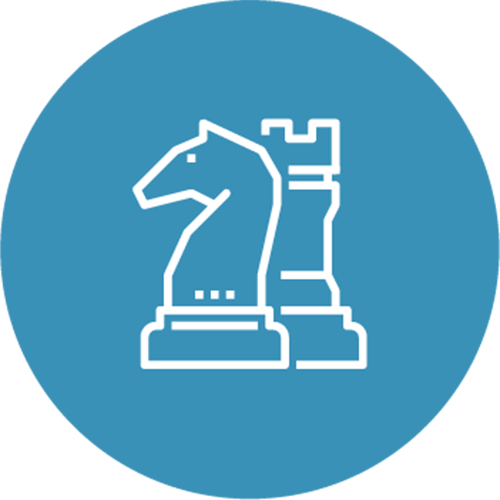 GTM with success program
A program that takes a step-by-step approach to developing a plan for distributing your proposition, through a series of workshops that identify the right GTM model for your business.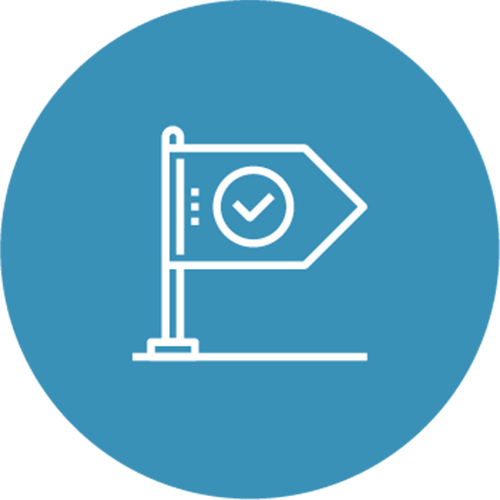 Sales process design
Our experienced team will help you define how your value proposition is communicated to customers, and map out a detailed communication model for engaging them with your services.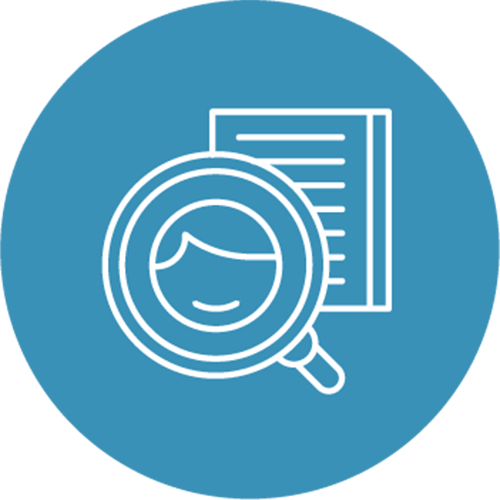 Business intelligence reporting
Get analytics on proposition performance and customer behaviour, saving on internal investment in reporting services. Includes a variety of standard reports and the option for custom reporting.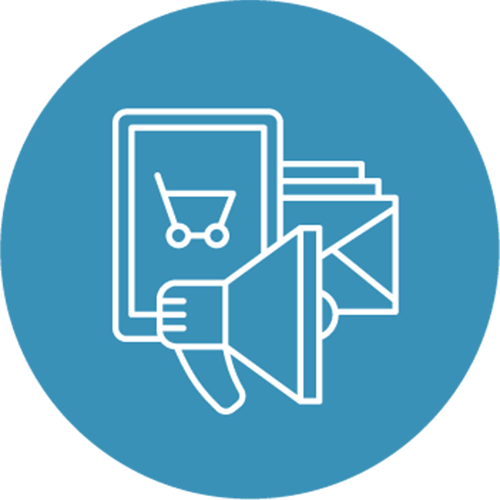 Copy, comms and messaging
We'll work with you to develop the messaging for you site, arrange dates for review and sign off, and deliver all platform and email copy in an easy-to-digest format on those dates.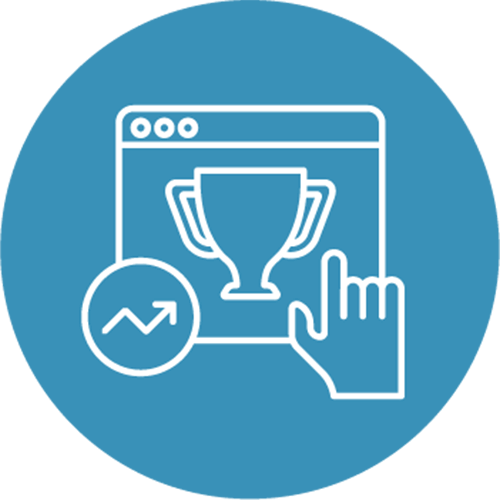 Customer engagement
Maximise customer lifetime value, with a custom on-boarding and in-life engagement approach that combines outbound telephony and digital communication to reinforce the value of your services.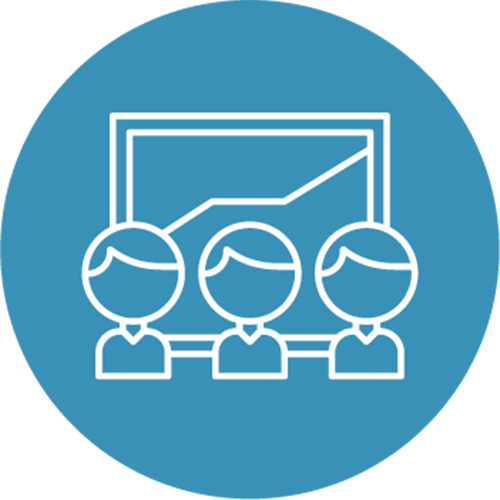 Customer research workshops
We can help assess the viability of a proposition with supporting primary market research, such as focus groups, and through quantitative research and analysis.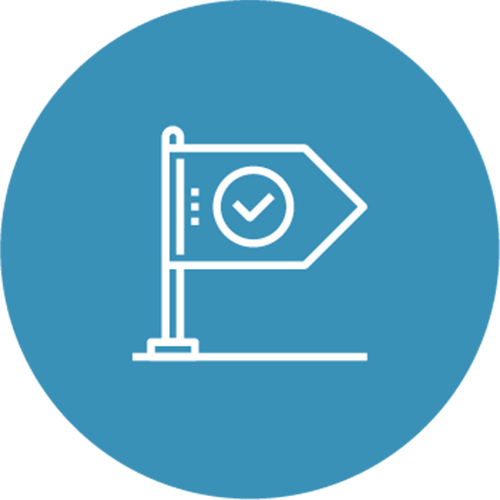 Effectiveness review
We provide regular performance analysis that uses benchmark data and our deep experience to identify initiatives that will improve performance and ensure you're making well informed decisions.
All the support you need to attract and retain customers.