Reporting and Insight
Platform
Overview
To understand how your platform is performing and make key decisions about the direction of your proposition, data and reporting are fundamental.
Benefits
Intelligent reporting
The Reporting and Insight module offers a range of configurable reports and data exchange mechanisms, giving you deeper insight and enabling you to fine tune your strategy as required.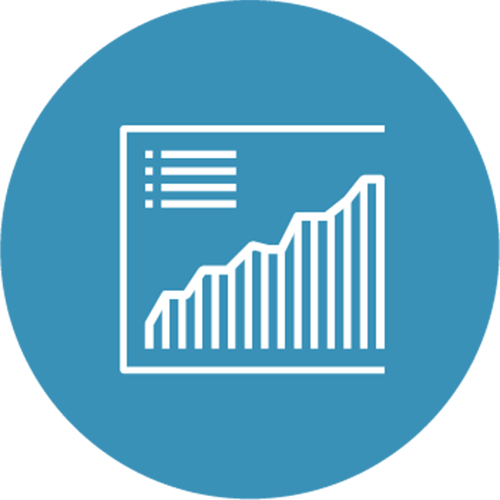 A wide range of reports
Receive a comprehensive range of reports to cover every aspect of platform performance, including revenue share, sales channel activity, customer base, web analytics and more.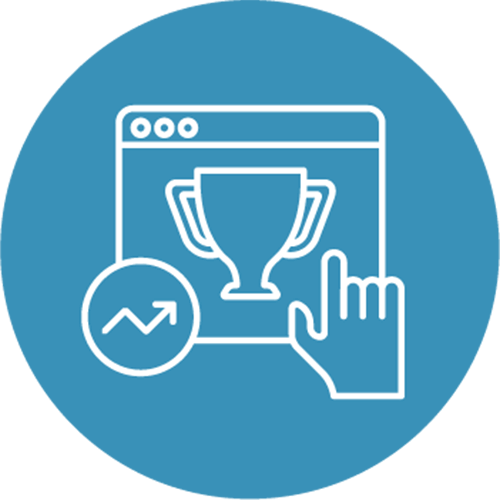 Easily access data
View all data from one highly secure platform. Data is encrypted and driven directly from the secure BCSG data warehouse, then converted into easily digestible graphs and dashboard content.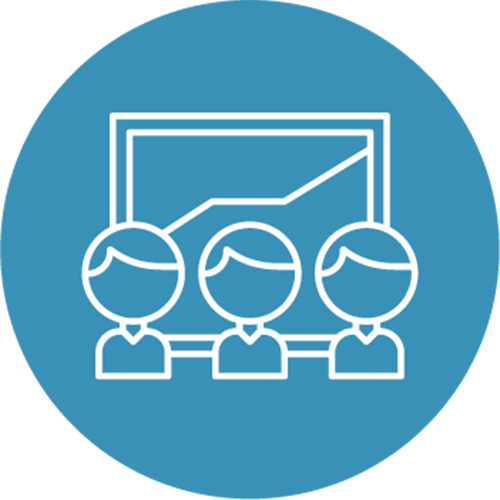 Assess customer interaction
Identify customer trends, with data derived from web analytics, usage behaviour, and sales performance reports.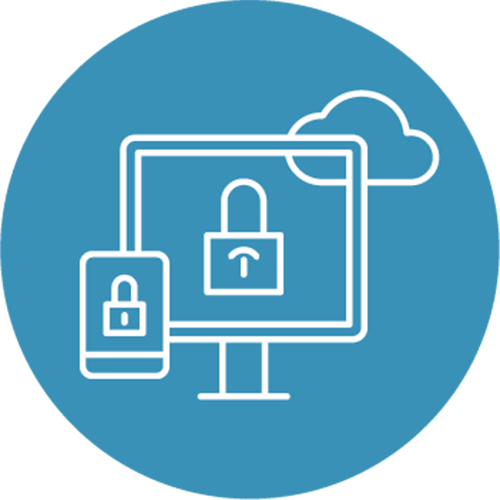 Greater data control
Reporting access and configuration can be controlled by user type allowing you to tailor views for resellers, operating companies and roles within your business.
Get the insight and data you need to enhance your proposition for optimum performance.