Add-ons and integrations
Platform
Overview
Our platform can be adapted to work in harmony with your business. Its modular design allows you to retain its integrated back and front office systems, or plug in your own using the Acceleration APIs available.
Benefits
Choose the parts you need.
The out-of-the-box platform design enables you to choose the modules you need or integrate your own easily, getting you to market faster. For a full, standalone platform that reduces dependency on your internal IT systems, keep all functionality intact. Alternatively, cherry-pick specific functions, such as customer support and billing systems, to keep in-house.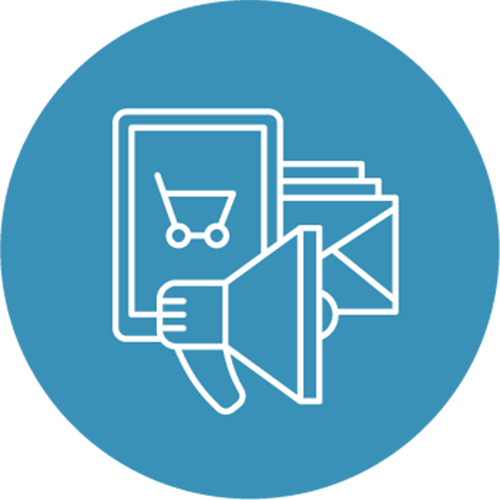 Marketing and communications
Engage with customers throughout their lifecycle, reaching them via email and SMS through our marketing-leading Communications Automation System, Marketo, or integrate your own.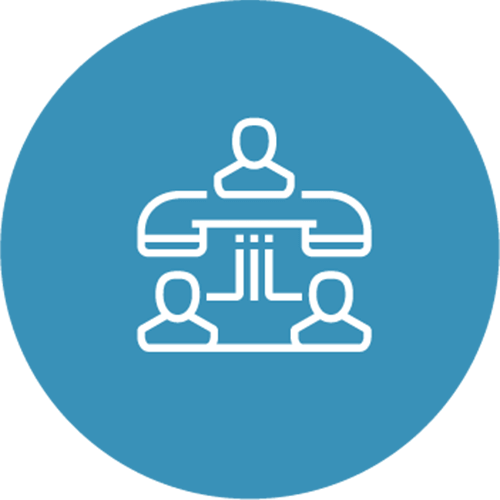 Customer service
Offer seamless customer service with the integrated CRM system Salesforce. Includes a full helpdesk with ticketing support system that allows customers to get the assistance they need.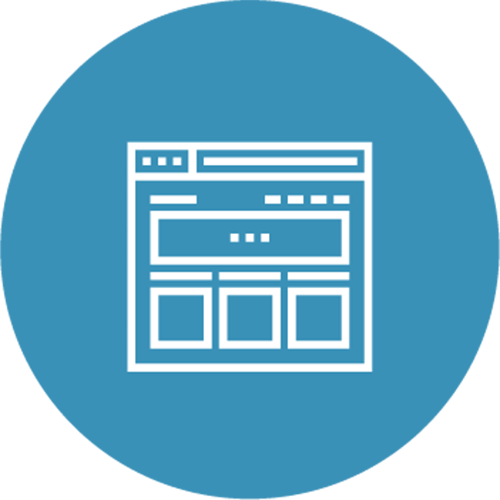 Onscreen chat and messaging
Provide support faster. The platform comes with an integrated instant messaging feature powered by Olark, allowing customers to message support agents and receive assistance in real-time.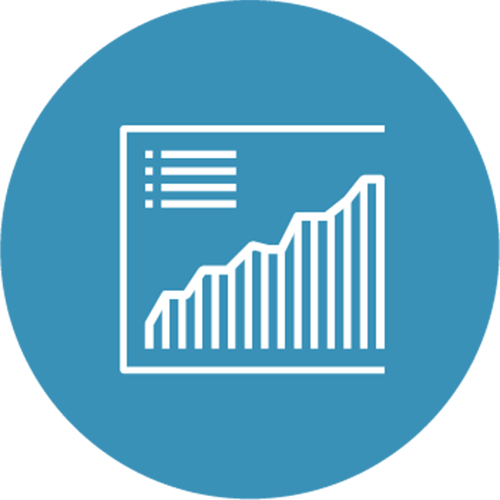 Analytics
Set up and configure ecommerce and goal tracking to get a better insight into customer behaviour using Google Analytics, integrated and managed via Google Tag Manager, or use your own tracking.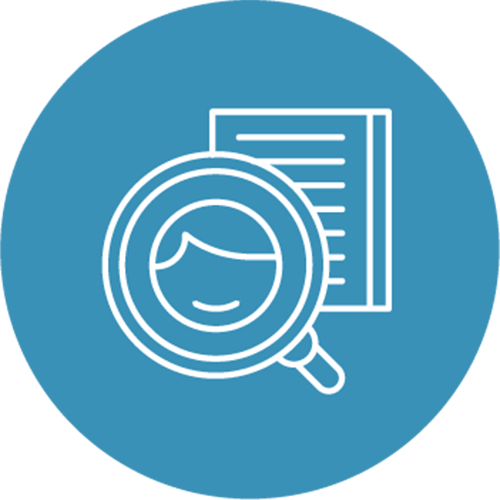 Comprehensive knowledgebase
Ensure your customer service agents are fully equipped to answer customers queries, with a comprehensive knowledgebase of internal FAQs maintained in-house by BCSG.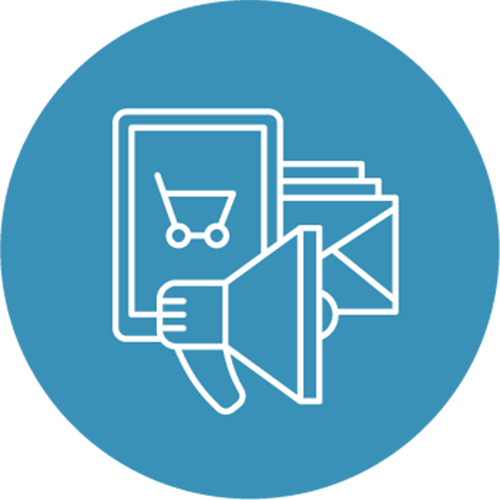 Data and reporting dashboard
Access all your data and reports relating to platform performance on one easy-to-manage SharePoint dashboard.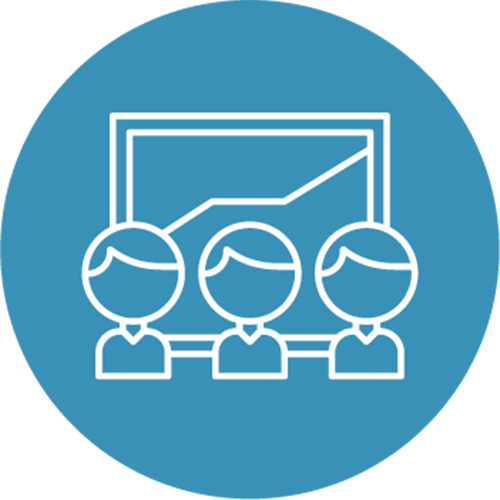 Easier user registration
Make it fast and easy for new customers to sign up for an account, with time-saving integrations such as post code lookup and email verification to facilitate speedier registration.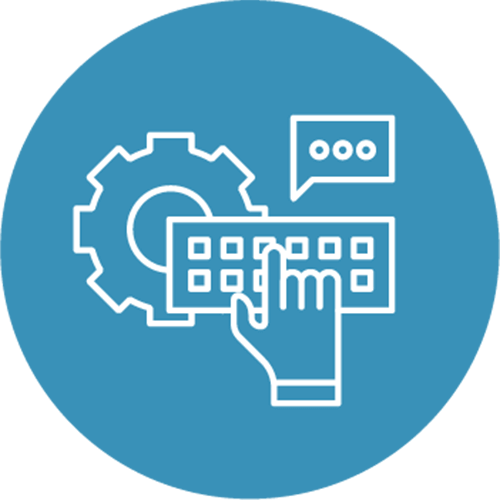 Other APIs
Integrate a range of other functionality, including Single Sign On and alternative billing options.
Our platform is the most flexible on the market, adapting to work seamlessly with your business