Customer relationship tools
Platform
Overview
Reduce customer attrition and drive service adoption, by empowering your front-line staff to deliver the best customer service they can using a suite of agent support tools.
Access
Full access for support agents
Provide platform access to front-line staff via staff logins. Customised flows and notifications specifically for staff users ensure key tasks such as customer registration and payment can be performed smoothly.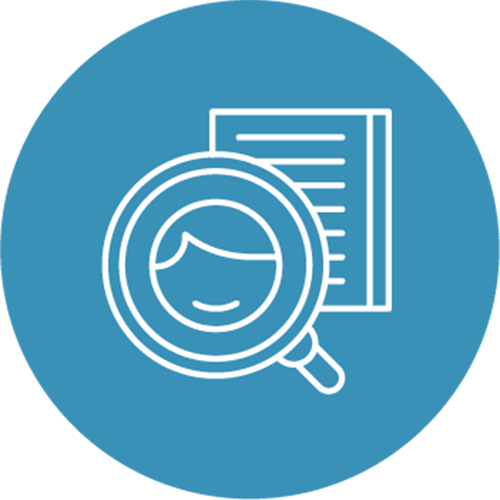 Easy customer look-up
Enabling agents to assist customers faster, the company search function allows lookup of customer accounts based on a range of criteria.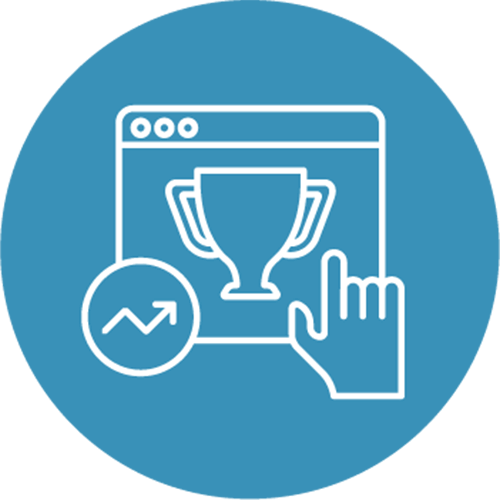 Agent masquerading
When a customer is having difficulty performing an action, support agents can take control and perform actions on their behalf.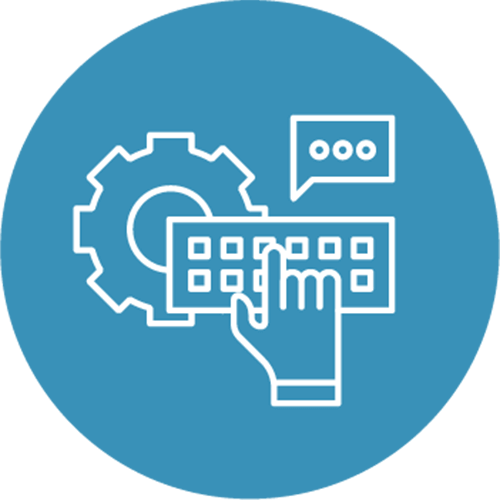 Subscription editing
Support agents can quickly access and edit customer subscriptions, allowing for speedy update upon customer request.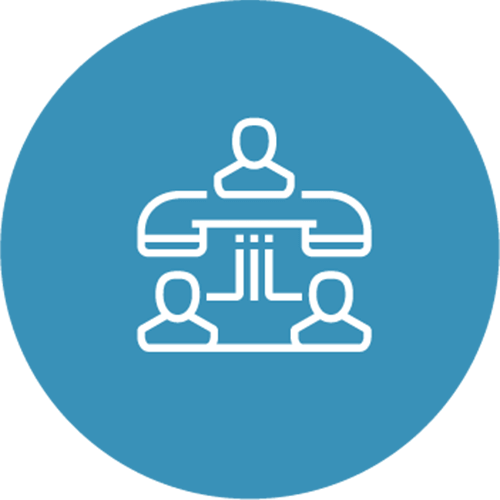 Flexible access
Give access to external support agents as well as BCSG first-line support, enabling assistance to be delivered through multiple channels.
Ensure your front-line staff are equipped to meet the support demands that could prevent customers adopting your services.