Hosting and security
Platform
Overview
Security is of paramount importance to BCSG. We continually monitor and improve our security program, to ensure your platform and data are protected.
Our platform is not constrained by location; we have the flexibility to host it with our Tier 1 data centre providers across the world, or enable hosting on client infrastructure.
Security
Sophisticated security protocols
We've developed a multi-faceted security strategy to protect every element of the platform infrastructure and data.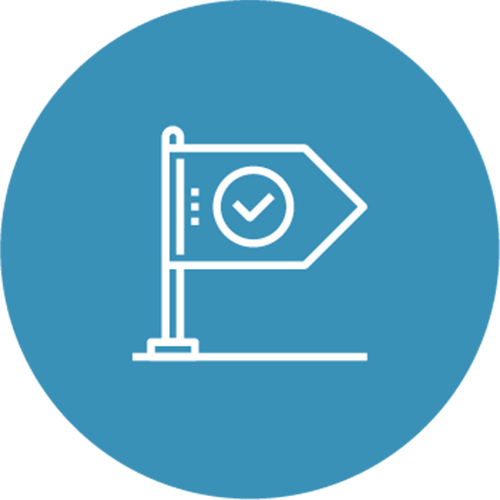 Physical data security
Physical security involves locking down and logging all physical access to the data centre. Measures include strictly limited data centre access, biometric scanning, security badges and 24x7 onsite staff.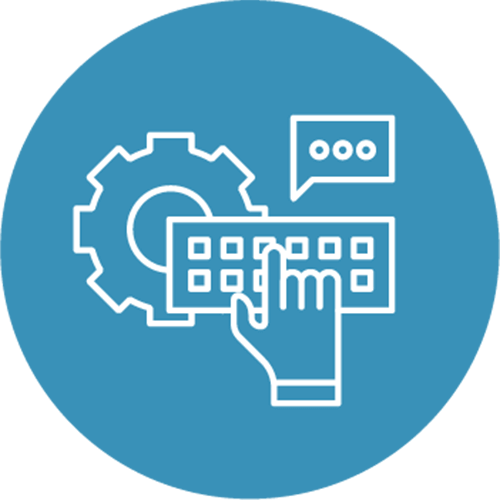 Application security
We perform white and black box penetration tests and data is encrypted at rest using encrypted volumes (AES-256) and in transit using 256-bit SSL (HTTPS).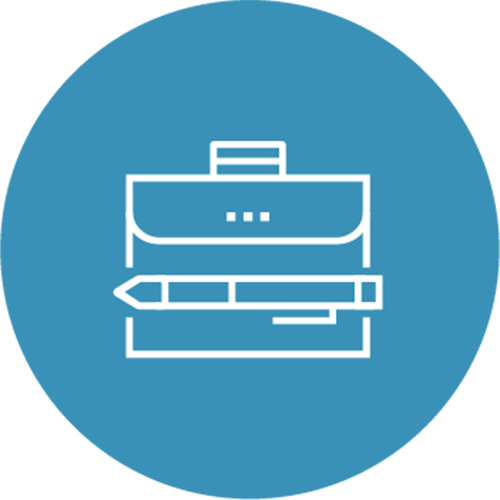 Operational security
Our business processes and policies follow security best practices to limit access and maintain tight security. These means implementing ISO 27001/2 based policies, reviewed at least annually.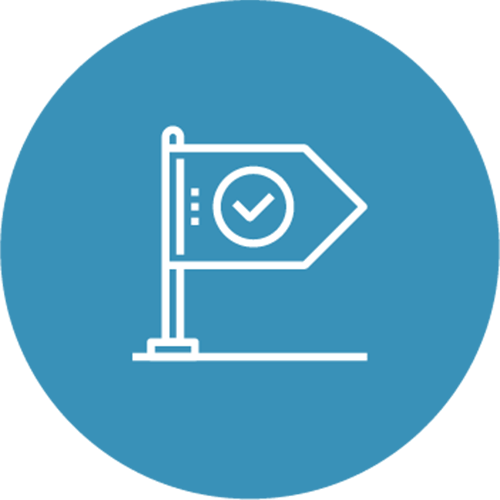 Continually reviewed processes
Security protocols reviewed on a regular basis, with measures including a business continuity plan focused on availability of infrastructure and independent reviews performed by third parties.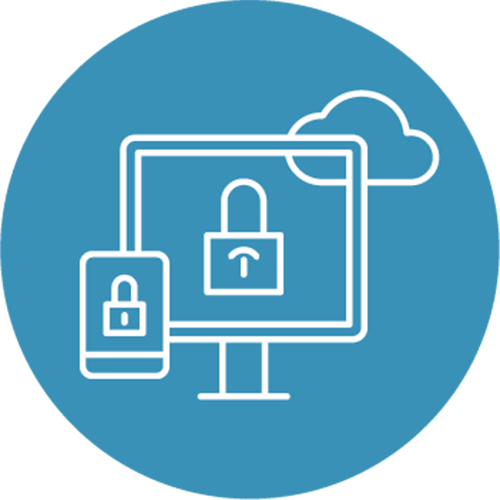 Multiple hosting models
Choose how you want to host the platform, either on your own premises or using one of our dedicated private cloud hosted environments.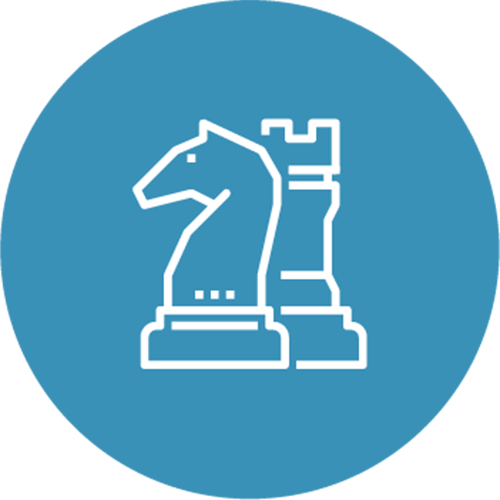 Hybrid approach
BCSG employ a hybrid approach to hosting, using private and public virtualised models in multiple geographies across the world.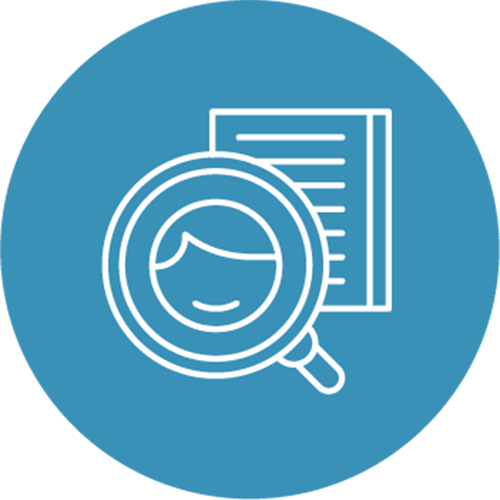 Separation of data
Data can be segregated on different network segments, allowing for management infrastructure and consumer data to be held separately.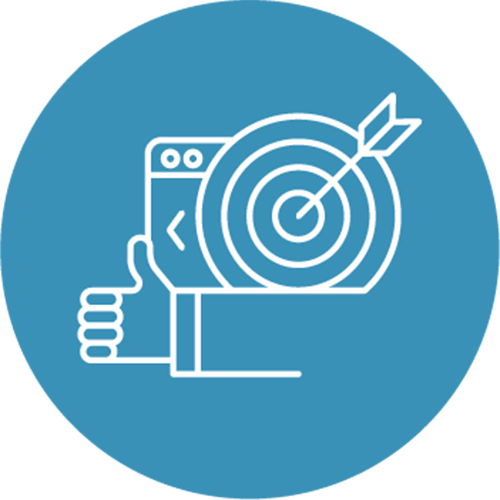 Disaster recovery strategy
Our disaster recovery strategy identifies all systems involved in the provision of the service, implementing audited processes to ensure the worst-case scenario can be recovered from.
Stringent security measures and rigorous testing mean your platform will be comprehensively protected.