BCSG – winner in the 2014-2015 Cloud Awards program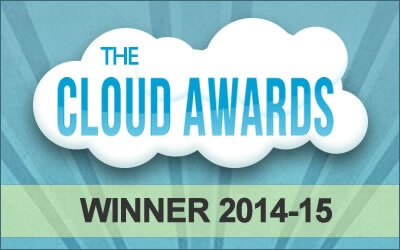 BCSG has been named winner of the B2B Customer Excellence category in the 2014-2015 Cloud Awards program.
With awards for excellence and innovation in cloud computing, the cloud computing awards program accepts entries from across the entire globe, including the US, Canada, Australasia and EMEA. Now in its fourth year, entries are accepted from organizations of any size, and include start-ups and government bodies.
John Davis, Managing Director at BCSG said "Being named winner of the B2B customer excellence category, and to be seen alongside HP, Xero, Zendesk, Dell and Akbank, is a wonderful achievement and a great way to start 2015! This is a testament to how we, as a company, understand the importance of customer retention and keep the customer at the centre of every aspect of our propositions."
To find out the winners of the other categories, please visit: http://www.cloud-awards.com/previous-winners/2015-shortlist/
About the Cloud Awards
The Cloud Awards is an international program which has been recognizing and honoring industry leaders, innovators and organizational transformation in cloud computing since 2011. The awards are open to large, small, established and start-up organizations from across the entire globe, with an aim to find and celebrate the pioneers who will shape the future of the Cloud as we move into 2015 and beyond. Categories include the Software as a Service award, Most Promising Start-Up, and "Best in Mobile" Cloud Solution. Finalists were selected by a judging panel of international industry experts. For more information about the Cloud Awards please visit http://www.cloud-awards.com/.