Billing and subscriptions
Platform
Overview
Our platform is designed to be adaptable to your needs. Billing for services is important to get right, so our platform accommodates a variety of different payment models and subscription types, no matter what territory you're operating in.
The power to deliver more.
Accommodating different billing models means you can deliver a greater variety of service types to your customers.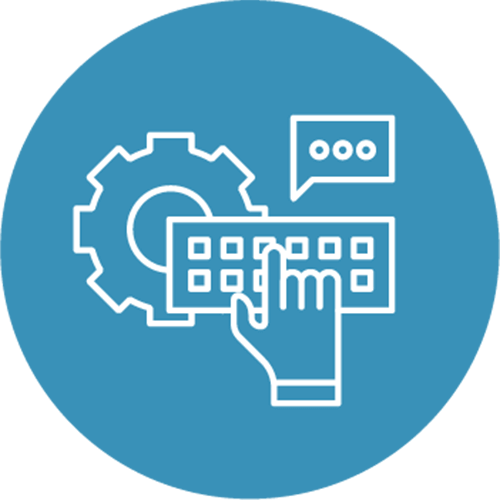 Simple for users to pay
Make it easy for customers to pay, with one single monthly bill for all their subscriptions, delivered through the platform.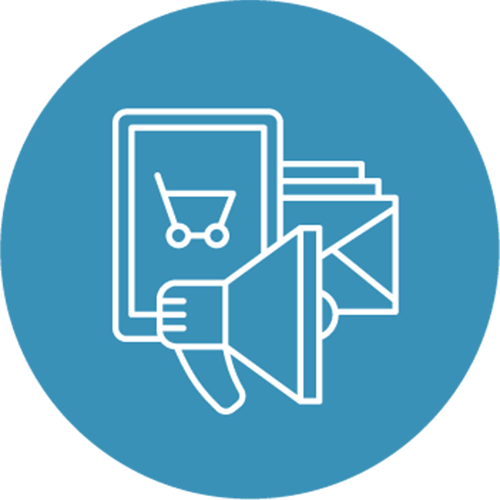 Offer different service types
Offer a wider range of service types, including services billed monthly, annually, metered, PAYG and pro-rated.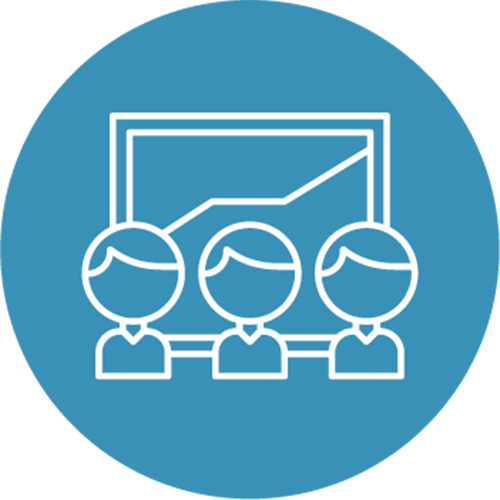 A variety of subscription types
Get the flexibility to charge subscriptions based on a per company or per user basis, or on a usage threshold basis.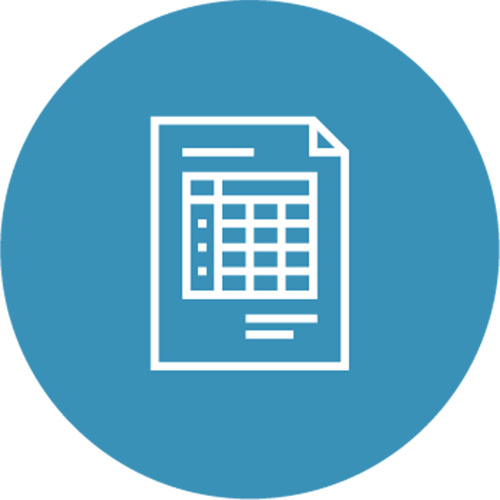 Multiple billing methods
The platform can handle billing via a variety of methods, including Direct Debit, ACH, credit card, and Mobile Money, across multi-jurisdictions and resellers.
Choose the billing and subscription models that best meet your business requirements.