Brand and localisation
Platform
Overview
Because every client we work with is different, our platform can be adapted to your brand as well as localised for different territories. We have the capability to handle different propositions, languages, regulations and billing arrangements, depending on where you operate.
Customer Experience
Putting customer experience first.
Beautifully designed and simple to use, our platform is the market-leader for usability – vital for driving customer adoption of online services.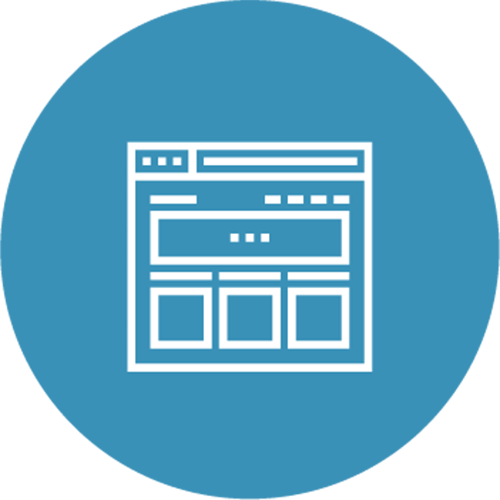 Offer a consistent brand experience
Our platform is white-labelled, allowing it be customised with your brand logos, colours, images and videos, to provide a seamless experience for customers.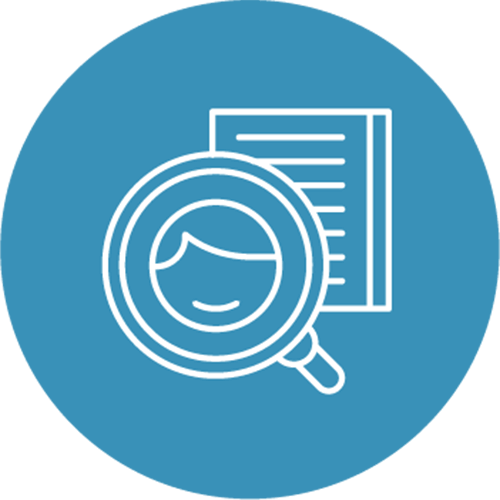 Update platform content easily
The platform comes with a sophisticated enterprise content management system that enables content to be updated fast upon client request.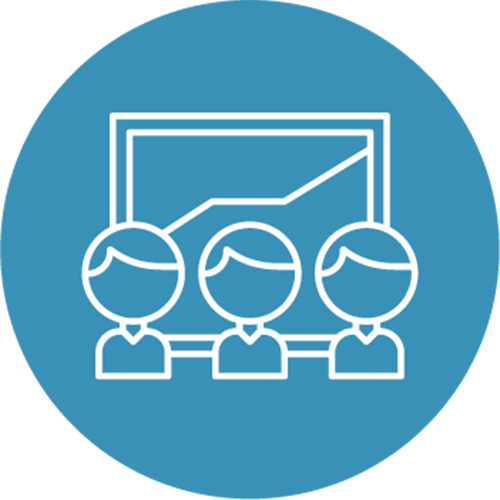 Reach customers in different languages
Offer the platform content in any language, allowing you to deliver your proposition to customers in non- English-speaking territories.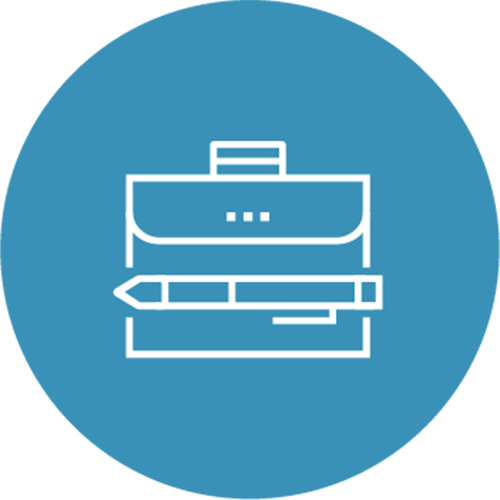 Adaptable to multiple territories
Roll out your proposition across multiple territories, with the capability for localisation to different currencies, sales taxes and payment types.
The simpler something is, the more likely it is to be used.
Our platform is designed to make accessing the services you offer as easy as possible.