Webstore and registration
Platform
Overview
Enable your front-line team to deliver the services SMEs need to thrive, by giving them access to the platform and allowing them to demonstrate its capabilities.
Provide a single place for customers to browse and subscribe to the services you offer, allowing them to register multiple products in one transaction using the built in shopping cart.
Benefits
Adaptable to your needs.
Design registration flows that fit your distribution channels, giving you flexibility on how customers sign-up to the services.And calibrate your webstore the best way to promote your services to customers.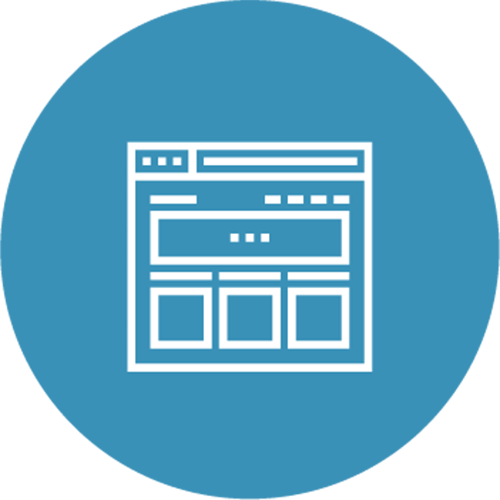 Multiple sign-up options
Integrate sign-up into your customer experience, with provisioning flows including support telephony, face-to-face, reseller, and online self-serve distribution channels.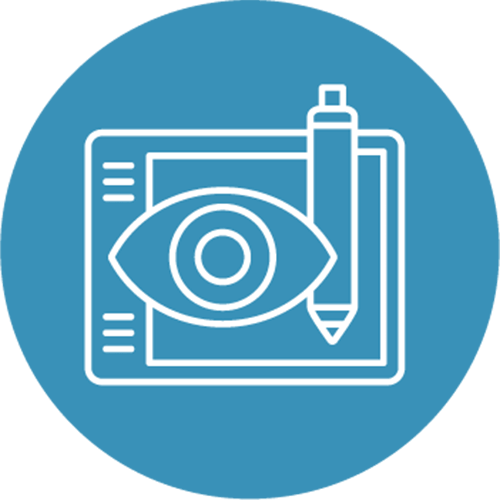 Customisable registration experience
Tailor the provisioning experience for specific channels, defining the key information to collect from customers and including the billing-methods you want to use.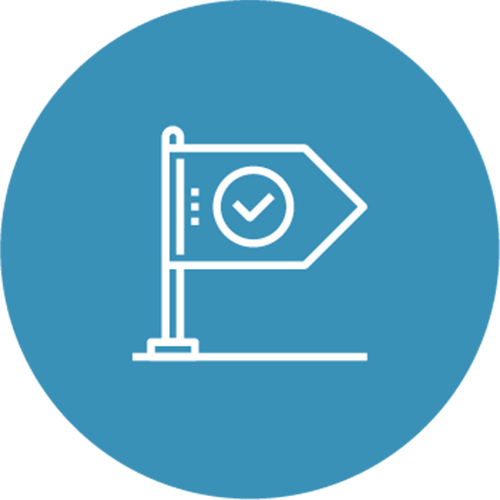 Include key terms
Ensure customers have agreed to all key terms, by including essential acceptances to service contracts, privacy policies and marketing preferences.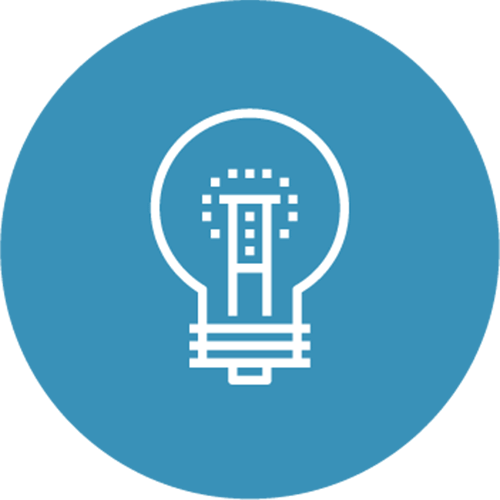 Keep customers up-to-date
Make sure customers are always aware of changes to key terms and conditions, by adding scripts and prompts to notify sales staff.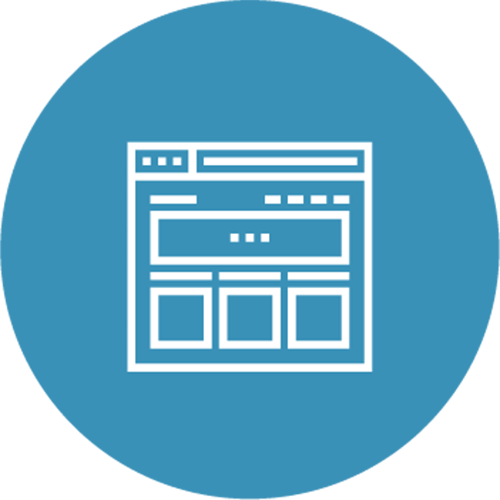 Bring your proposition to life
Design a webstore optimised to encourage customer adoption, by including brand collateral such as promotional copy, videos, demos and imagery.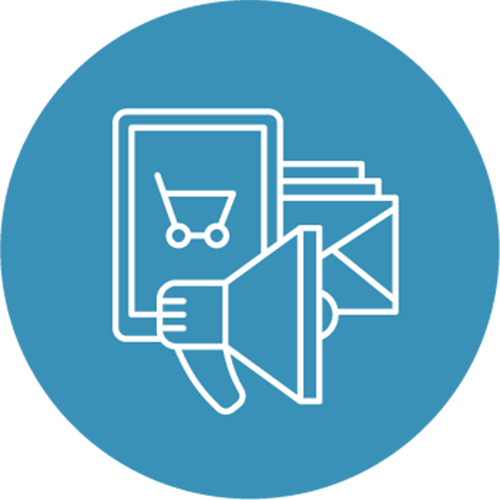 Optimise marketing campaigns
Enhance your marketing, by creating flexible landing pages to send customers to for specific marketing activities.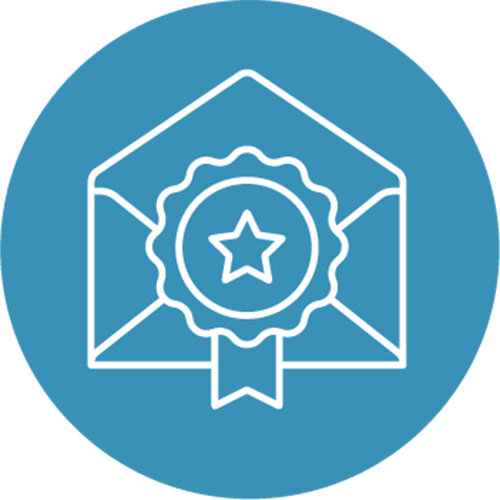 Drive adoption with offers
Encourage customers to sign up for services, by creating special promotions and sophisticated pricing models.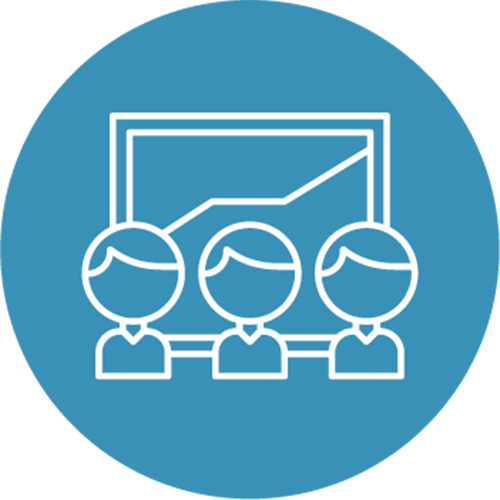 Nurture prospects into sales
Enable front-line staff to send marketing materials to potentially interested prospects in the click of a button, adding them to a sales nurturing programme.
Put the customer at the heart of your proposition. Choose the best way to sign them up, and the best way to show them the value of your services.