Customer insight: the key to personalising the digital relationship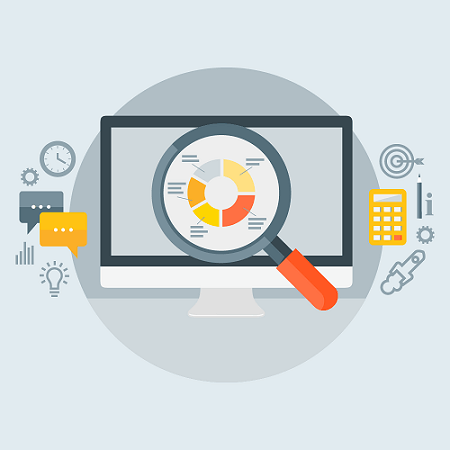 In a recent post, we examined how platforms could be instrumental in enabling banks to develop the capability to handle their growing number of partnerships with fintechs and other service providers effectively.
Allowing them to rapidly scale and adapt, platforms will truly enable banks to capitalize on the fintech explosion, making it possible for a large number of fintechs to plug in and out easily.
Not only do platforms make it easier for banks to partner, but the best platforms make it easier for their customers to buy and consume fintech services.  Through use of a platform, banks can create a simpler, unified user experience, rather than a disjointed, complex mish-mash of disparate services.
A recent survey of over 30 banking executives from around the world* found that 83 percent believe platforms will be instrumental in bringing organisations together in the digital economy.
Nearly half (46 percent) say that adopting a platform business model and engaging with digital partners are very critical to their success.
The key to platform personalisation
So banks can clearly see the benefits of building digital ecosystems that connect customers to other service providers, and that this trend is set to reshape the banking industry in years to come.
What's less clear is how equipped banks are to execute on this large opportunity.
Leading tech companies that have built a successful digital relationships with customers, such as Apple, Google and Amazon, have shown that ease of use is key to a first-class customer experience.  By studying and understanding their customer interactions, these companies are able to gain insight into customers, anticipate needs and personalise their customer engagement and recommendations.
Our research suggests, however, that in comparison banks simply don't have enough data on their customers to truly engage with them effectively in a personalised way.
Fifty percent of banks we surveyed don't collect or maintain accurate industry information about their small business customers, whilst 20-30% don't hold correct email addresses, business addresses and phone numbers for their SME customer base.
This makes it extremely challenging for them to deliver the timely, relevant and tailored insights that will be key to regaining some of the personalisation lost in the move to digital.
If banks don't know who their customer is, what they do and what they need, how can they know which products and services to offer them?
Without knowing what they do, you can't decide what support they need or tell why something is useful in a way that is relevant to them.
Without capturing information on their intentions, you can't offer your services at the right time.
And without having the right contact information, you can't communicate in a timely manner.
The key to success is providing tools that allow for new opportunities to collect and generate customer data, and leverage that data to deliver more relevant, personalized services and insights.
Crack this, and a platform-based approach could be both cost and time effective – as well as highly engaging.
Read the full research report here.
* https://www.accenture.com/us-en/insight-technology-vision-banking-2016