Relationship management
Services
Overview
Our ethos is based around partnership. We'll work with you, every step of the way, to ensure your proposition is a success. The relationship management services we offer form the backbone of this approach. They're the means through which we'll help navigate your proposition to launch and beyond.
Features
An ongoing partnership approach
Our range of relationship management services ensure you're kept in the loop throughout design, build and in-life.
They facilitate a collaborative approach to the configuration of your platform, allowing us to work to together to continuously fine-tune your proposition for success.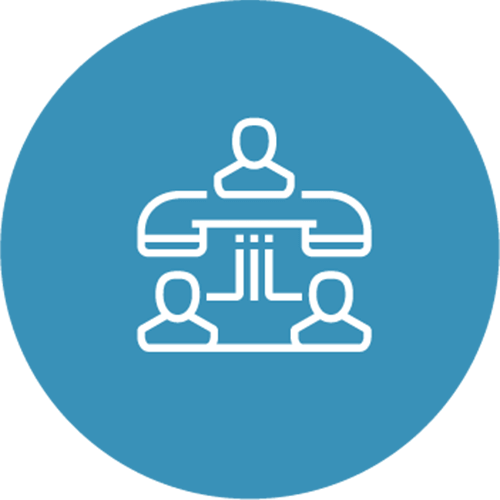 Client relationship management
Your platform will have its own dedicated client success manager, who will work to understand your business and objectives throughout the design and build stages, through to launch and beyond.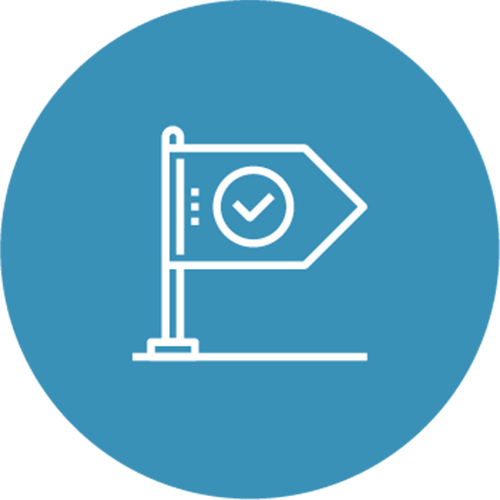 Project management
You'll get a dedicated project management team to guide you through the process, advising on what should be considered, who needs to be engaged, and to ensure projects are delivered successfully.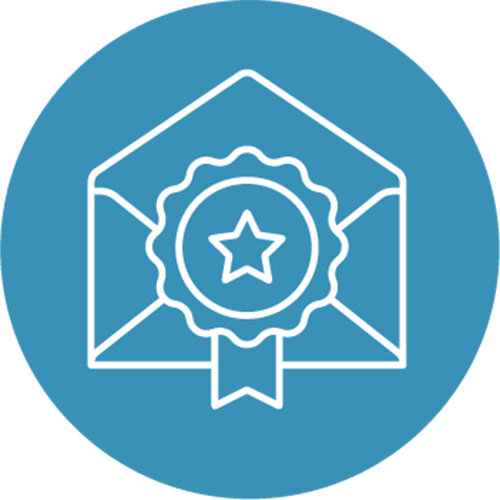 Service vendor management
We work closely with our services partners on a day-to-day basis, building a positive framework that encourages them to contribute more and show the goodwill that underpins any successful project.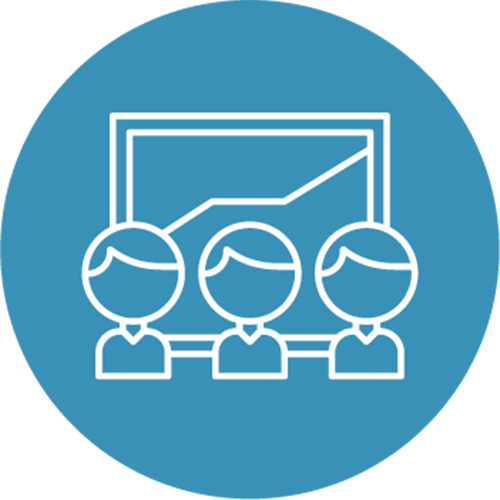 Access to our leadership team
One of our key strengths is the depth of experience and knowledge our senior leadership team brings to the table. You'll have access to this team to guide you and help inform your decisions.
We're unique in our industry, offering a full partnership model throughout your proposition lifecycle.