Fintech companies: friend or foe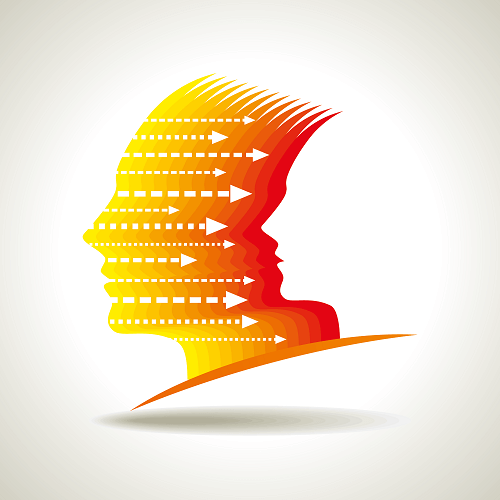 One of the most persistent myths in the banking industry today is that Fintechs and banks are natural competitors. It's my view that Fintechs need not be a threat to large financial institutions – quite the reverse.
In fact, in forward-thinking banks there is an increasing trend towards partnership with Fintechs. Banks are seeing this new relationship as an opportunity to streamline their operations and become more competitive – promoting innovation in the process.
A global phenomenon
Fintech is rapidly becoming a global phenomenon. Governments around the world are eager to ride on the coattails of this and reap the huge financial rewards it offers.
A combination of plentiful resources, a robust tech-centric culture and highly skilled engineers saw US businesses attract the lion's share of Fintech investment between 2010 and 2015, at $36.1 billion, with notable success stories including the San Francisco-based payments company Stripe – valued at over $5 billion – and Credit Karma, a credit and financial management company valued at over $3 billion.
In Asia, India's ecommerce industry is booming, with new Fintechs emerging to help process the huge number of online payments now being made. And China now commands a sizeable chunk of Fintech investment, at $3.5 billion, where the well-established Alipay has been joined by newer start-ups including online banking platform 91 Financial Information Service.
Changing perceptions
While FI-FinTech partnerships are on the rise, there's still a lot of work to be done to convince some banks that Fintechs can work with them collaboratively rather than against them.
The perception by some banks seems to be that Fintechs are on a crusade to bring them down – yet many progressive financial institutions have opened their doors to Fintechs via Hackathons and incubators, amongst other means, and are investing heavily in this sector:
Spain's BBVA bought U.S. digital bank Simple last year, made an investment in January in bitcoin exchange and wallet provider Coinbase, and has launched an instant funds transfer service through Dwolla, an all-digital payments start-up.
Santander has been referring small UK businesses to peer-to-peer lending service Funding Circle, as part of a partnership between the bank and the Fintech company.
Yes Bank in India gained millions of new potential customers in one fell swoop when it partnered with a Fintech upstart called MatchMove to offer people without a credit card, credit history or even a bank account, a way to store and spend money.
Malaysian bank Maybank now collaborates with Sage One to offer a new digital banking solution for SMEs in Malaysia that enables them to undertake instant electronic payments via online and mobile banking channels, directly from their Accounting and Payroll software.
It's clear that forward-thinking FIs have been quick to leverage the speed and agility that Fintech's offer, both to seize new market opportunities and to adapt to the ever-evolving financial service landscape.
More Fintechs, offering a greater range of services, in an ever-expanding number of territories across the globe. Where some see growing threat, others will see the opposite – growing opportunity.
For more on SME fintech and enhancing your digital banking proposition for small businesses – visit the financial institutions tab in our resources section