From returns to relationships: how banks can evolve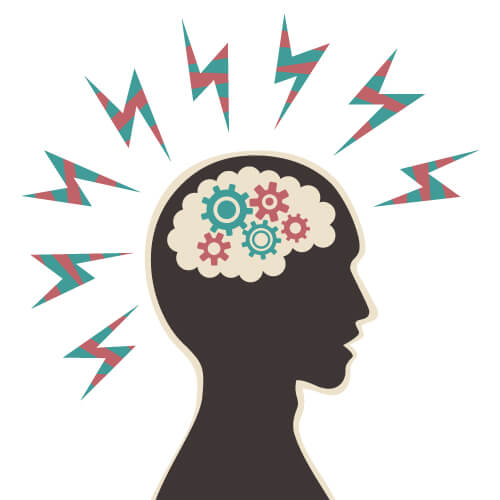 Banking is at a crossroads. While the big high street names have now largely returned to profit after the years of the financial crisis, another shake-up is looming. How they handle it will determine their future. As technology journalist Jennifer L. Shenker has stated in no uncertain terms, "Just as telecoms companies risk becoming dumb pipes, banks could be relegated to a role as clearing houses."
So what's up? For a start, banks are facing much lower returns on equity and far tighter controls on levels of capital, for example. Times are tight and many are realising it's no longer sustainable to service customers in person or on the phone.
New kids on the block
While many institutions are closing branches and moving transactions online, their customers are becoming far less dependable. It's easier to move your account these days, and brand loyalty is becoming a thing of the past. Where those customers are going is the key issue. More and more start-ups are offering clever ways to exchange and manage money. The switch could well be away from traditional banks in favour of new challengers. Peer-to-peer lending, digital wallets, crowd-funding: 25% of CNBC's Disruptor 50 list for 2014 are companies snapping at the heels of big banks. It would seem that banks no longer have a monopoly on banking.
A number of forward-thinking CEOs have taken this change onboard and have built partnerships with these disruptors, as well as creating digital labs in-house. It's an interesting time. But it's also one marked by a focus that remains firmly fixed on financial products. What might customers actually need?
A boom in software development
The last few years have seen small businesses grow in strength. World Bank research estimates that their products and services now make up around 49.8% of the global economy. Yet this is a sector that up until now has received limited support, perhaps due to its highly diverse nature. It's this diversity that's feeding a boom in software development, addressing small businesses' very varied needs. In return, not surprisingly, small businesses are embracing technology.
So how do banks create new services, build broader relationships with their SMB customers, improve satisfaction and ratchet up their relevance in today's world? One very compelling route is through the value added service of cloud-based technology.
If you'd like to find out more about banking at the crossroads, and the possibilities that cloud services offer, have a read of my report From headaches to opportunities.