Google Apps for Work best practice case study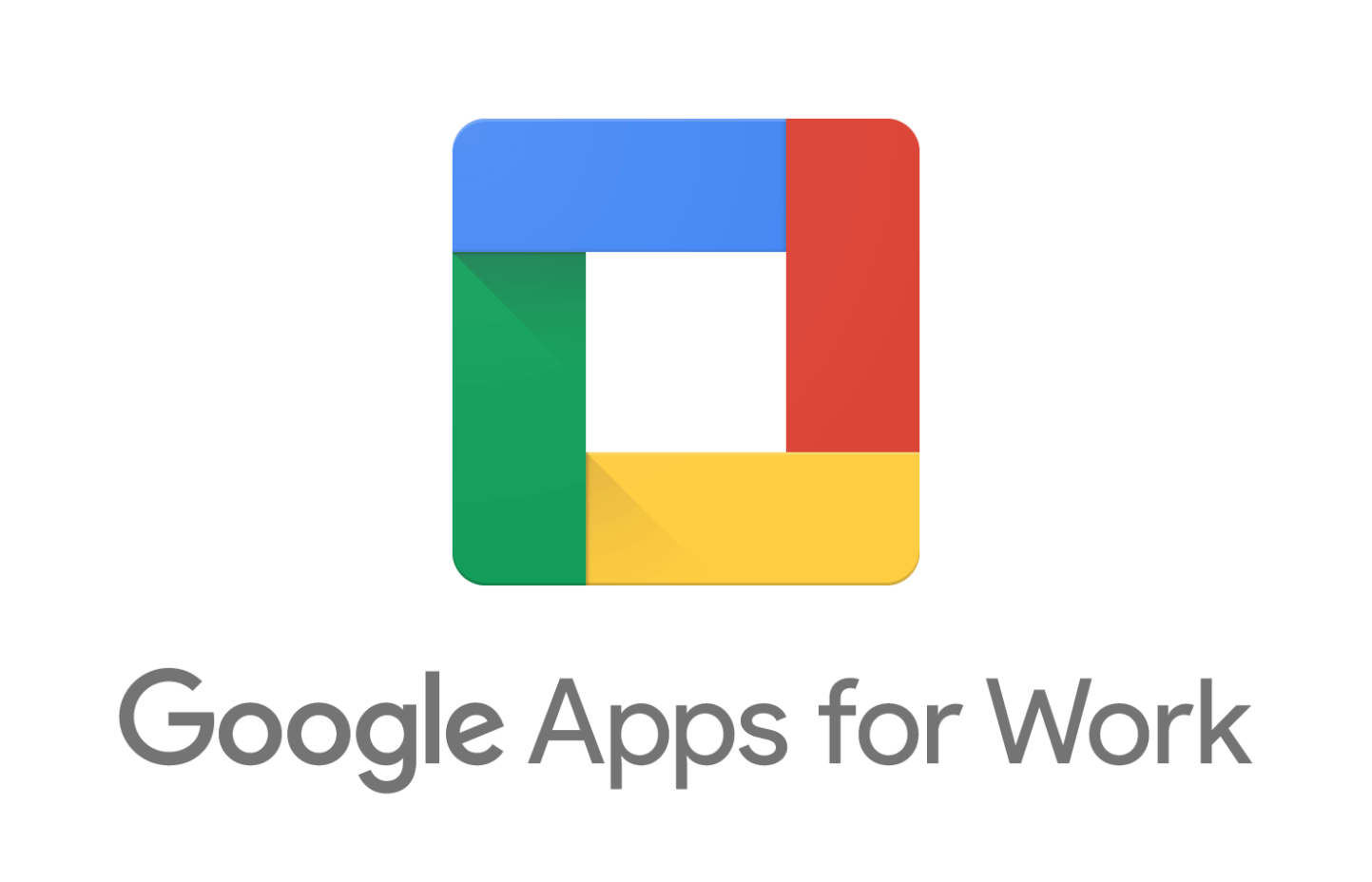 As part of our commitment to help businesses adopt technology that will help them achieve success, BCSG works closely with our partners to identify examples of go-to-market best practice.
This series provides some insights into the challenges ISVs face and the solutions they have found. In this booklet we look at the approach Google Apps for Work takes.
For more insights on telecoms cloud services and advice on how to enhance your SaaS proposition, check out our playbook, Helping Telcos Sell SaaS: