Keeping the customer front of mind, at EFMA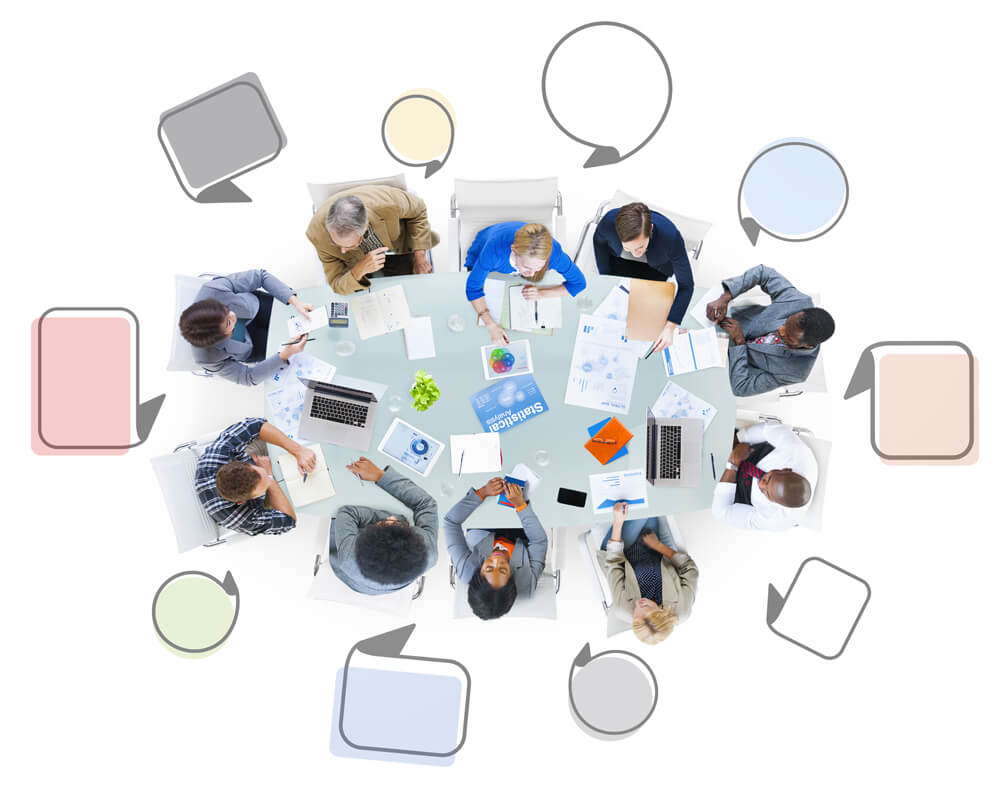 While life seems to get ever busier, I've always found it worth taking a break from the office to attend Efma SME events because I invariably come away with new insights into our business. That was even more the case this year, in part because the conference has introduced a new feature: the discussion group. So now, as well as listening to talks and presentations, I could get into deeper conversations and really understand people's different experiences. The learnings were fascinating.
I sat in on one such group made up of senior staff from eight European banks, who were asked to identify their biggest challenge. Their answers provided a snapshot of what financial institutions are dealing with across Europe. For example:
Growing by being different An established Russian bank wants to move into the small business sector and is optimistic about the opportunities ahead. Money's no object. Its challenge lies in differentiation, which it hopes to achieve at least in part through excellent customer service.
Balancing proximity with cost A large French bank is trying to balance customer demand for local access to small business experts with the prohibitive costs of providing such a service. (And the shortage in people with this kind of expertise.)
Cuts at all costs And a Portuguese bank, up against serious cost pressures in a very weak economy, is looking to close branches, simplify processes and move their small business customers to direct channels.
Where's the customer in all this?
Relationship management was the common theme running through every answer. But the banks clearly feel differently about it, depending on where they are in their lifecycle.
So for the Russian bank looking to step into a new market, relationship management (RM) is the key to setting themselves apart from their competitors.
Other banks are clearly feeling encumbered by their current RM model and view it as something that needs fixing, and quickly.
Initially no bank with a significant share of the market (20% or 30%) showed any interest in growing it further, or providing existing customers with a better service.
In fact several of the banks were so preoccupied with cost cutting, they didn't seem to be thinking about their customers at all.
Following the leaders
But that didn't last long. It's hard to sit in a room with banks who're working to differentiate themselves by investing in customer service and not agree that every institution needs to be of value to its customers. And there was complete agreement that, by simply focusing on costs, a bank puts itself in danger of losing the people who ultimately keep it in business.
So what's the answer?
I'll talk more about customer service in a future blog. But what was clear was that when banks thought hard about differentiation (how do I add value to my customers? how do I look different to my competitors?) many headed towards services beyond banking to make the life of a small business easier.
If you want to stay up to date with our latest news and articles, then please follow us: