Proposition design
Platform
Overview
Being able to select the services that best address the challenges your customers' face is key to building a compelling proposition.
Benefits
One platform. Hundreds of solutions.
When you partner with BCSG, you get access to an entire ecosystem of SaaS and IaaS solutions, handpicked to address a broad range of business challenges.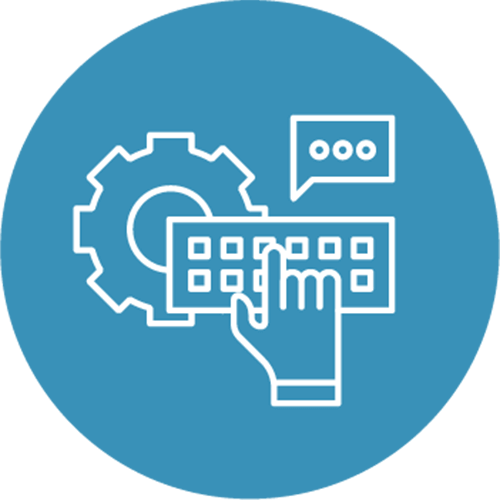 Pre-integrated services
Avoid time consuming and costly upfront integrations, by choosing the services you want to offer from our catalogue of pre-integrated solutions.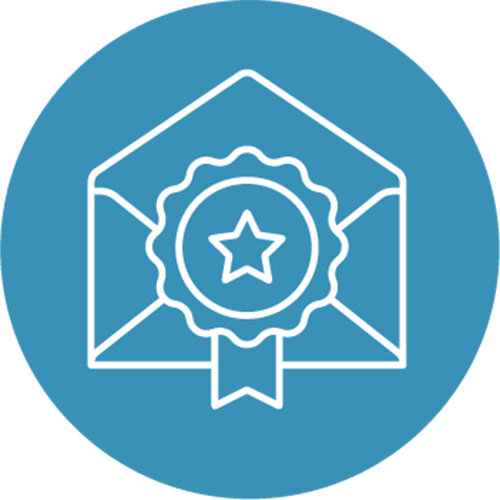 Deliver a broader proposition
Create more a more compelling proposition, by adding your core products alongside digital services on the platform.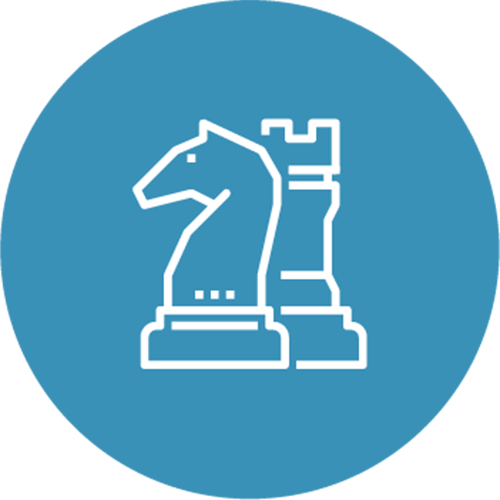 Create holistic bundles
Provide greater value to customers, by combining your core products with digital services to create bundles that better meet SME needs.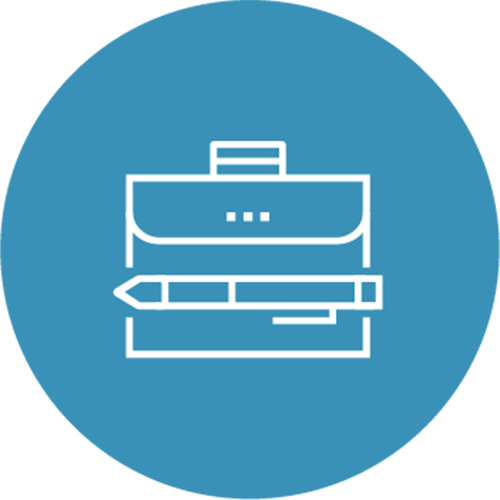 Customisable upgrading
Define service relationships and rules, that drive when and what cross and upsell promotions customers are offered.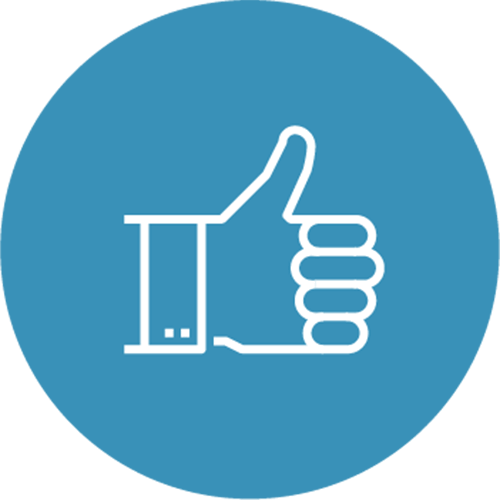 Encourage service uptake
Offer a broad selection of promotions, including discounts and credits to spend on digital services.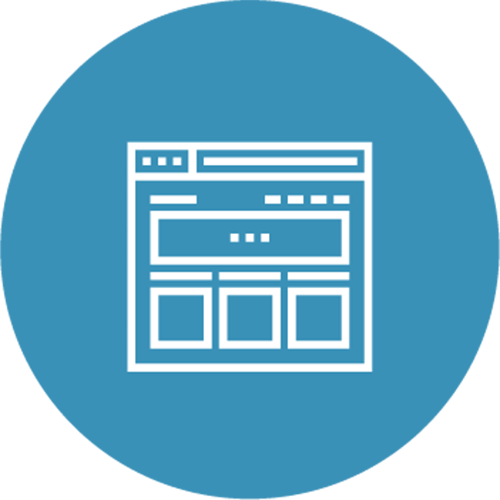 Define promotion rules
Set up redemption conditions that control who has access to the offer (e.g. channel, customer type, number of customers), and how and when the voucher can be redeemed.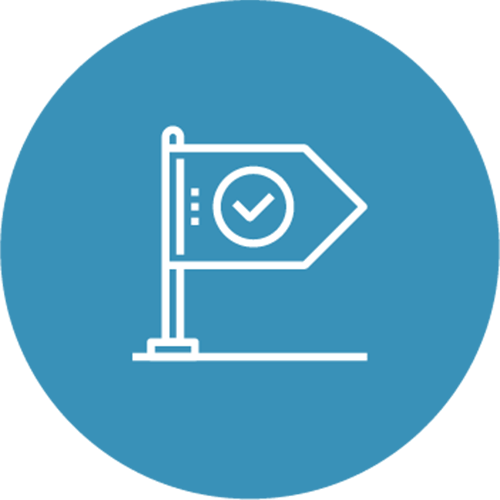 Multiple distribution paths
Distribute the promotions with voucher codes that can be unique or generic, allowing you to promote them in a variety of ways.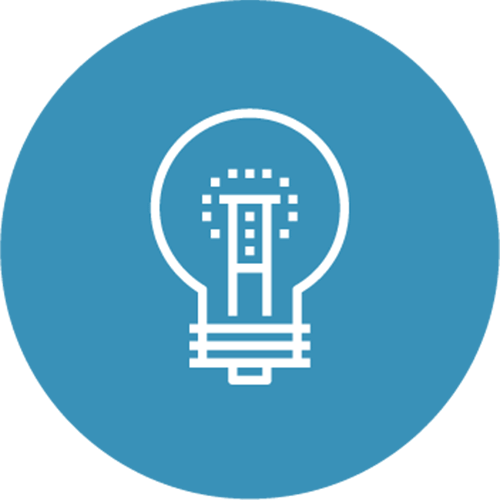 Hook customers with free trials
Enable customers to try out the services for free for a set time period, to encourage uptake and drive adoption.
Handpick the tools that will enable your business customers to thrive.