The Ready Business Marketplace Vodafone Hutchinson Australia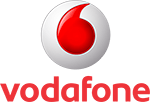 Challenge
Vodafone Hutchinson Australia (VHA) is one of Australia's top 3 telcos, with 7 million subscribers. They service both consumers and business customers primarily with mobile services.
Recognising the need to differentiate their proposition against competitors and be seen as a full ICT provider, VHA looked to introduce a broader range of digital solutions. To capitalise on the opportunity, they needed to move quickly to implement the services.
Solution
Small businesses in Australia have a very high failure rate, with 8 out of 10 exiting in their first three years. Vodafone Hutchison Australia wanted to bring a new range of cloud solutions to Australian small businesses in a way that they hadn't been offered before. They built on their Ready Business offering; an initiative that works across a number of different areas to help SMEs do more and become more efficient.
BCSG were selected by VHA to build a cloud marketplace platform for their SME customers.
This decision was based on BCSG's ability to deliver an easy to use marketplace, with a range of SaaS services pre-integrated and the capability to rapidly integrate new services that VHA had an existing relationship with. Additionally, the broad range of supporting services that BCSG offer where critical to enabling VHA to get to market quickly and achieve success from day one:
VHA realised the understood importance of supporting customers as they adopt the services and therefore white labelled the support service that BCSG provide to ensure that there is always a representative of the Vodafone Ready Business Apps team available whenever the customer picks up the phone.
Ensuring the sales teams had the knowledge to introduce the services to customers effectively was also key to VHA and BCSG's channel enablement team played a large part in channel training and embedment that they implemented.
To move at speed was essential to avoid any onerous integrations with VHA's central systems and BCSG's billing, CRM and reporting modules facilitated a quick and effective implementation process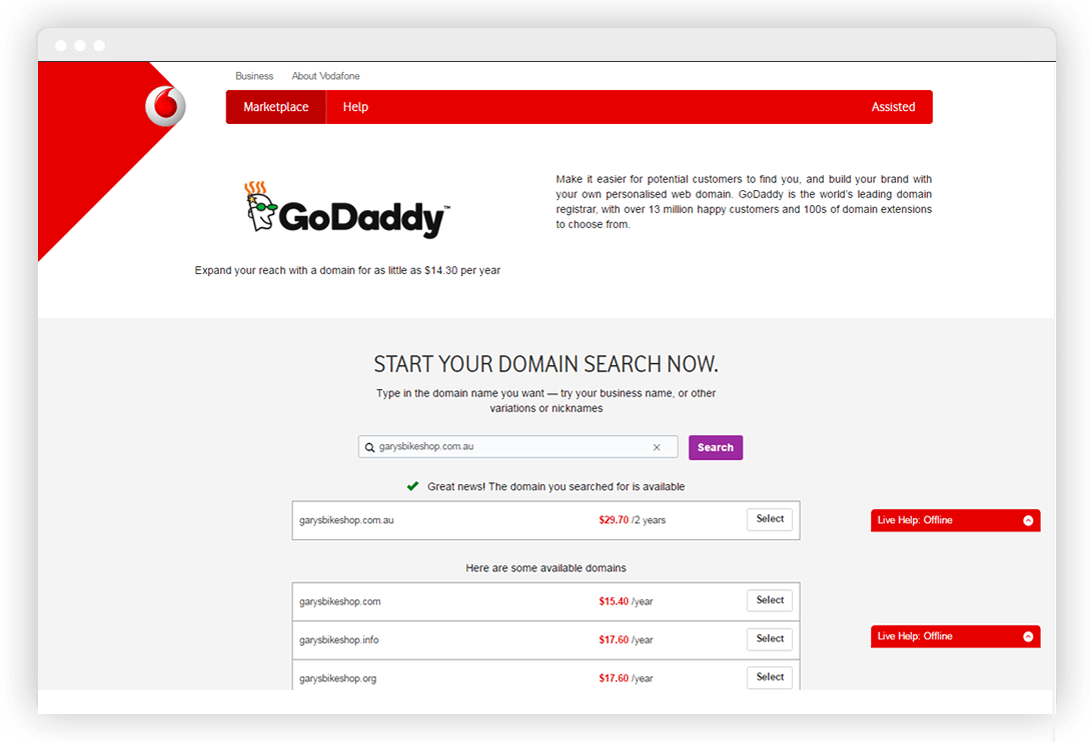 The platform offers flexible and effective solutions to specific business problems, with a range of market-leading applications such as: Dropbox for Business, Office 365, Google Apps for Work and Go Daddy. These apps enable SMEs to stay connected beyond the office walls, and efficiently manage their business.
Introducing these services helps Vodafone Hutchison Australia to compete on more than just handsets. By leveraging SaaS solutions to their SME market, they are able to drive better customer lock in and reduce SME churn by increasing their multi product holding.
Results
Rapidly brought to market in 4 months
Have rolled out a second phase, introducing another 4 applications onto the platform

"BCSG has been great partner for Vodafone, whose service capabilities enabled us to roll out a powerful app platform which has significantly helped grow our Ready Business offering."
Andrew Chanmugam,
General Manager Business at Vodafone Hutchison Australia