U.S. Bank, Wells Fargo, BCSG and Xero Win Barlow Research's 2016 Monarch Innovation Awards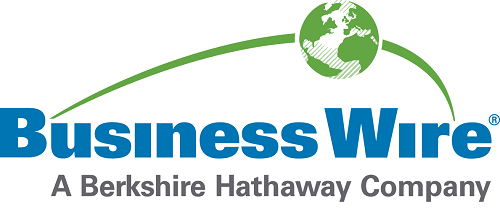 The Monarch Innovation Awards (www.MonarchInnovationAwards.com) are unique and coveted. The 2016 Monarch Award nominations are scored based on uniqueness, stickiness, dependability, ease of use, value and their 'wow' factor.
Most Innovative Industry Partner: BCSG db Impresa eXtra
The BCSG platform provides Deutsche Bank with the capability to remodel its small and medium business (SME) digital engagement strategy using value led communication.
To read the full report, please visit: www.businesswire.com/Monarch-Innovation-awards