AIB tempts SMEs with free business toolkit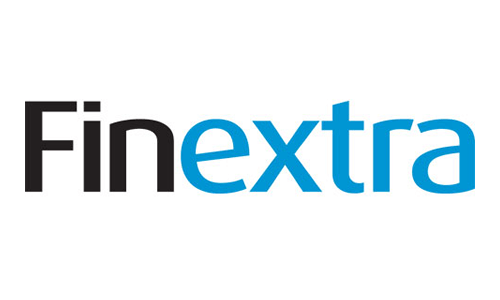 AIB is offering MyBusinessToolkit, a tailored suite of business applications, free for three months to AIB Start-up customers after the toolkit was awarded 'Best Technology Partnership' at the London Financial Innovation Awards.
MyBusinessToolkit is an innovative way for AIB SME customers to manage their business. Unique in the Irish finance market, AIB's customers can access a host of key business apps: Plan HQ for business planning; MozyPro for data back-up; bOnline for website building and Sage for managing accounts and payroll.
Read the full article here or visit the financial institutions tab on our resources page to read more insights on small business fintech and digital banking for SMEs.