BCSG's General Manager, International, at the LATAM and Caribbean forum for innovation in SME Finance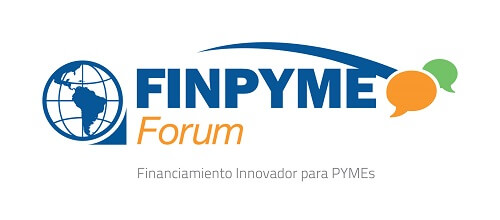 BCSG, a leading cloud services marketplace provider, have announced that Kevin Burke, General Manager, International will be part of the  panel at FINPYME's first LATAM and Caribbean Forum for Innovation in SME Finance, taking place on 21st-22nd September 2015.
The FINPYME Forum aims to improve access to finance for SMEs in Latin America and the Caribbean by providing a dynamic space for dialogue and exchange of the latest knowledge, global expertise and best practices in financial innovation.
BCSG will be discussing "developing SME portfolios through enhanced client relationships: leveraging big data, social media and non-financial services", taking place on day two. And 30 minutes later we will be demoing our product, showcasing how non-financial services can enhance financial institution's relationships with their SME customers.
Kevin Burke, General Manager, International
"At BCSG we believe that financial institutions are perfectly placed to provide SMEs with services other than those that are purely financial. The LATAM and Caribbean Forum is an exciting opportunity for us as it provides a platform to demonstrate this to a rapidly developing tech market."
PANEL: Tuesday 22nd September at 10.45am
DEMO: Tuesday 22nd September at 12.15pm
The InterContinental Medellin Hotel, Medellin, Columbia, 21-22nd September 2015. Visit their website for more information: http://finpymeforum.iic.org/en?utm_source=smefinanceforum&utm_medium=email&utm_campaign=SFFJunewk3