The connective tissue between Fintech and Banks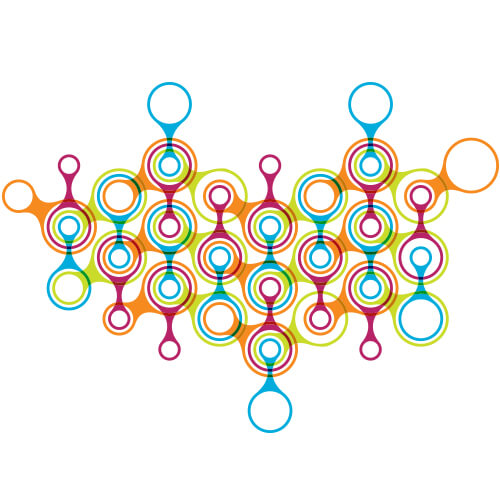 At almost all banking conferences these days, there is invariably a lot of discussion about how Fintechs represent both a threat and opportunity for banks.
At the Money 2020 conference in Las Vegas, this topic was a huge part of the agenda, and leading Financial institutions impressively demonstrated that by tapping into the focus and innovation of third party developers, they can offer their customers a more compelling and sticky value proposition.
For example, the President of First Data talked about the Clover App Market. The Clover App Market represents First Data's strategic focus in delivering software based acceptance solutions, where the terminal is wrapped in business management and analytics apps to help merchants run their business better.
He said that after a June 2014 launch, Clover has more than 150 apps and are getting thousands of sign ups per week from merchants.  He even invited a merchant (the owner of an ice cream parlour in Palo Alto) to share the stage with him to describe first-hand how the analytics and business management tools were transformative for her business.
Intuitively, most banks we work with know they should be doing more things like this, but they're daunted by the resources and time it takes to get through the compliance hurdles required to on-board new partners and vendors.
Let's face it, partnership has traditionally not been in the DNA of most banks, and it is a competence that takes a while to perfect.
Enter BCSG.  Our banking partners see us as a Fintech enabler: an efficient way to partner with innovative third party solution providers.  We have more than 100 leading Fintech providers in our ecosystem, and are always identifying new innovative providers of small business solutions.
Our banking partners truly appreciate that BCSG is the single point of contact with the bank, and we handle, on behalf of the bank, all of the vendor on-boarding, technical integration and ongoing management of selected third parties.
We act as the connective tissue, making it easier for banks and Fintechs to work together.
To see some examples of successful bank and fintech partnerships, read our blog Banks: digital doesn't have to be complicated  or visit our resources section for even more insights on small business fintech