Going beyond an effective Go To Market strategy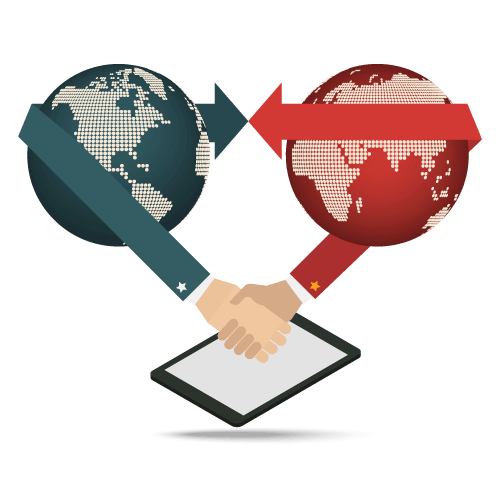 As the market for cloud services has gained momentum we've seen providers move from early considerations around getting the tech stack right, through to a better understanding of the importance of Go To Market (GTM) strategies in engaging SMBs. Yet there's an area that remains under-explored and under-invested and that's the customer experience after sign up. Put simply, if SMBs don't experience value quickly they'll cancel their subscription and all your GTM efforts are wasted.
A better after sales experience will of course improve satisfaction metrics – no small matter, given the growing focus on NPS in various sectors. But the ultimate success metric is subscription retention. Where ROI is concerned, a 25% reduction in attrition really adds up. And payback is there, if you're monitoring LTV.
Start with your customer
Change starts with a better understanding of your SMB audience. Small businesses are not enterprises. They haven't reached a size or turnover that makes it possible to assign responsibility for a product like Salesforce to a single individual. Instead they're time poor, juggling a range of tasks and functions and, in many cases, are new to using business apps. If they're to remain engaged, they need to experience a value event within the first 30 days of signing up to cloud services, and another within 90 days.
What do we mean by a value event? We talk about the 'lightbulb moment': when your customer suddenly feels their subscription to your service is justified. That could be, for example, when they issue their first invoice from within an accountancy software solution. That invoice is the start of them projecting a more professional image, cutting down on time spent managing paper records, moving to online tax returns, and so on.
Nurture their journey of discovery
Of course this is a moment that will only be experienced if the customer has activated their account. And that makes on-boarding a crucial part of the journey. But it must be done carefully: unsolicited calls, for example, can actively harm your relationship in its earliest stages. Instead, these elements should be considered as part of your communications plan:
At point of sale, let the customer know that you'll be in touch. Sales advisers could schedule a follow-up call, finding out what time works best for the customer. Contact should be made with the customer within two days of purchase, to make sure they have everything they need to get started.
Then look down the path: what are you going to say after 30 / 60 / 90 days? Use analytics to determine your communication strategy. Set rules. For example, if a customer has launched a website builder app within 30 days of subscription and has logged in three times but failed to publish anything, get in touch.
Focus on getting customers to their lightbulb moments. Always keep your communications relevant, concise and, where possible, actionable.
Deliver value, fast
This type of communications strategy is only achievable if you and your cloud services partner have the right processes, systems and people in place.
Invest in the right systems: CRM software and marketing automation
Access and understand data: make sure it's real time and can be plugged in to create cohorts
Build resource capabilities: you'll need a distinct marketing function, product expertise, platform configuration, white glove customer service
Try it, learn and iterate
Monitor for customer response, usage and payback
Recognising your customers' need for education, advice and support in their early days online will mean investing in the experience. But the results should be tangible: not only will you hold on to more of them, you may also drive their appetite for more apps.
To find out more about our go-to-market approach for telecoms cloud services, visit our go-to-market services page