Make a success of getting to market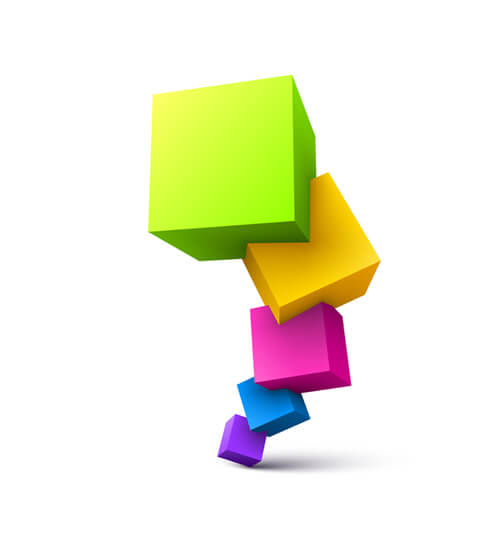 In our work with big brands around the world we've learnt that they share many common challenges. One of the most significant is in getting a new product to market. With large distribution networks and high customer touch, it can be difficult to make sure both are used to best effect.
From our experience we've gained a clear understanding of how key drivers can improve results. That's why we've now built them into a dashboard, so we can help each one of our clients get to market, enable their sales channels and continue to enhance performance.
We take time to understand the dynamics of the channels already in place. Then we use our dashboard as a framework for getting the best results by building on what already exists. It's a process of development rather than reinvention.
Getting the basics right
Before getting to the dashboard, you need to get the basics right. We've covered them in previous posts but essentially, as a large brand, it's about making sure you understand your customer. What are their core needs and challenges, how do they perceive you as an organisation and what products are feasible and reasonable for you to offer?
This information will help you develop a compelling proposition that's easy to communicate and offers strong points of value to the customer. As part of the process, you'll need to set out the type of relationship you want to have with your customers, and decide how your brand sits alongside those of your third-party providers, so it's clear what the proposition brings.
Considering the customer journey
It's then time to consider the customer lifecycle, from awareness to ongoing engagement, and all the stages in-between. This is where we work hand-in-hand with clients to make sure the right activity is put in place. Here are some of the points that our dashboard helps us work through.
Where will your customers be before they engage with your sales channel?
By grabbing their attention with a strong message, you can make sure they're aware of your proposition before they engage with your sales channel. For example placements on your digital real estate, where customers might be researching products or services. Or content placed in publications that suggests best practice or talks about trends.
What will motivate sales staff to keep talking about your new proposition?
It's crucial that they understand it and believe in it. That will require training and ongoing support: demos, reviews and videos can all help arm sales advisers and bring the proposition to life. Role playing and time spent with small businesses can help staff better understand the difference cloud services will make to your customers. Targets and incentives will also play an important role in supporting motivation.
How will you make sure customer engagement and conversations are delivered in the right way?
Not only will you want to monitor that conversations are regular and ongoing, it's important that customers are signing up for the right reasons. Quality assessment will be key. Control measures can help identify when a conversation's been had with a customer, who's had it, what the outcome was, whether a further conversation is required, and so on.
Do you have a programme of channel management in place?
Sales advisers in different channels need to stay focused. Internal campaigns and new proposition points are ways of keeping the service front of mind. Performance scorecards and personal development processes can both be used to incentivise and support staff. Coaching programmes help embed new services and support under performers become more successful.
How will you make sure customers get value from your service quickly and easily?
A structured post sale engagement programme allows you to help customers engage with the service from the moment they sign up. That includes providing clear steps to getting started, and continued affirmation of key benefits through phone calls, emails and SMS.
These are just some of the questions that have helped shape the success of our clients' cloud-service propositions, and driven the numbers of people using our platform. If you'd like to find out more about our dashboard, get in touch.