Our General Manager, International, is taking the stage at CeBit 2016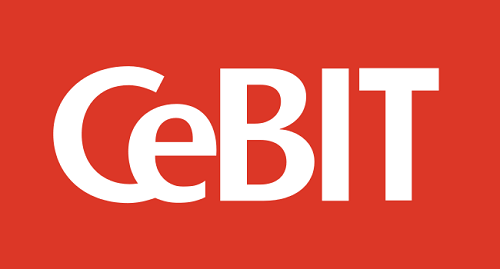 BCSG, a leader in helping financial institutions engage better with their business customers using digital tools and insight, has announced that Kevin Burke, General Manager, International will be speaking at this year's CeBit conference, taking place on 14th – 18th March 2016.
The CeBit Global Conference provides a 360 degree overview of the digital industry and gives top visibility to sweeping trends and innovations. The key topics this year are d!conomy, The Internet of Everything, Security and Privacy and Disruptive Technologies delivered through a variety of formats; keynotes, interviews, workshops and panels.
BCSG will be presenting in the Disruptive Technologies stream, focusing on "Using smart data to engage small business owners". We will be demonstrating how leading banks such as Deutsche Bank and Wells Fargo have partnered with fintech firms to package value-added digital tools and data analytics into their small business propositions. Both banks have been able to deliver insights to customers, helping them make better decisions and avoid common mistakes.
Kevin Burke, General Manager, International said "CeBit is an exciting stage for us to share our insight to a truly global audience. The event provides a platform for us to discuss how big banks are harnessing data and information to improve small business loyalty."
PRESENTATION: Tuesday 15th March 2016, 14.30-15.00
LOCATION: Hannover Exhibition Centre, Germany. For more information, please visit: http://www.cebit.de/home