Tipping point: cloud services move towards mass adoption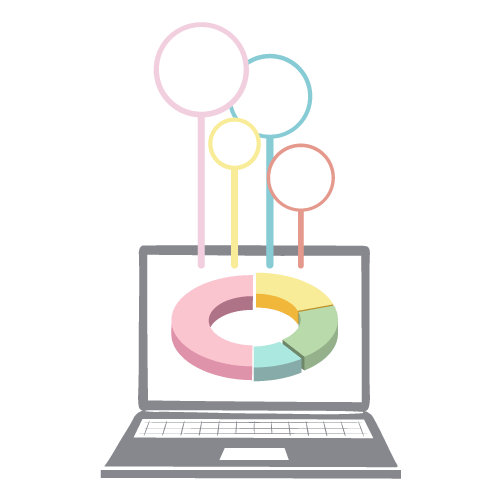 As cloud services increase in prominence, market analysts are predicting huge levels of growth in the next few years. Gartner analysis, for example, has sized the global market for cloud services to be $244 billion by 2017. And McKinsey suggest that small businesses will represent 40-50% of that cloud opportunity.1
But what are these figures based on? We talked to a cross-section of small businesses to find out how far they've come in adopting these solutions, and what their consideration levels are likely to be in the future. Respondents came from every stage of the business lifecycle, from start ups to established enterprises with an annual turnover above £500,000.
Current usage
Small businesses are switching on to cloud services. Our research shows that 64% of small business owners are already using cloud-based applications to support their activities. The average number in use is three, with usage focused on well-established categories like hosted email, website builds and payment services.
High levels of consideration
This situation is set to change further, as consideration levels are high. Over 70% of the people we surveyed said they were considering purchasing new solutions in the next two to three years.
Their interest creates an opportunity for the average number of applications in use to rise to seven. And one of the likely results of this increase in numbers is the creation of ever-more targeted, effective and easy-to-use solutions.
Moving towards mass adoption
What this all adds up to is a market that's clearly in its early stages of mass adoption. While predictions can only be just that, our research strongly supports the view that the market will be transformed within the next few years. This moment represents a significant opportunity for brands looking to move into the cloud service space. Their success depends, however, on developing and implementing an effective Go to Market strategy.
Harnessing this potential growth
While development teams are designing better solutions, the pressure is also on brands to build better marketplaces, supported by strong propositions, communicated through targeted marketing plans and so on. Relevancy is key. That means identifying customer needs, finding the apps that best address them, then educating customers on the benefits of those apps so the value of the service is clear. (We've gone into greater detail on this point in previous posts.)
What's at stake? Being able to play an active part in a market that our research suggests is due to grow by over 78% in the next three years.
For more insights on business cloud service brokerage, visit our resources section